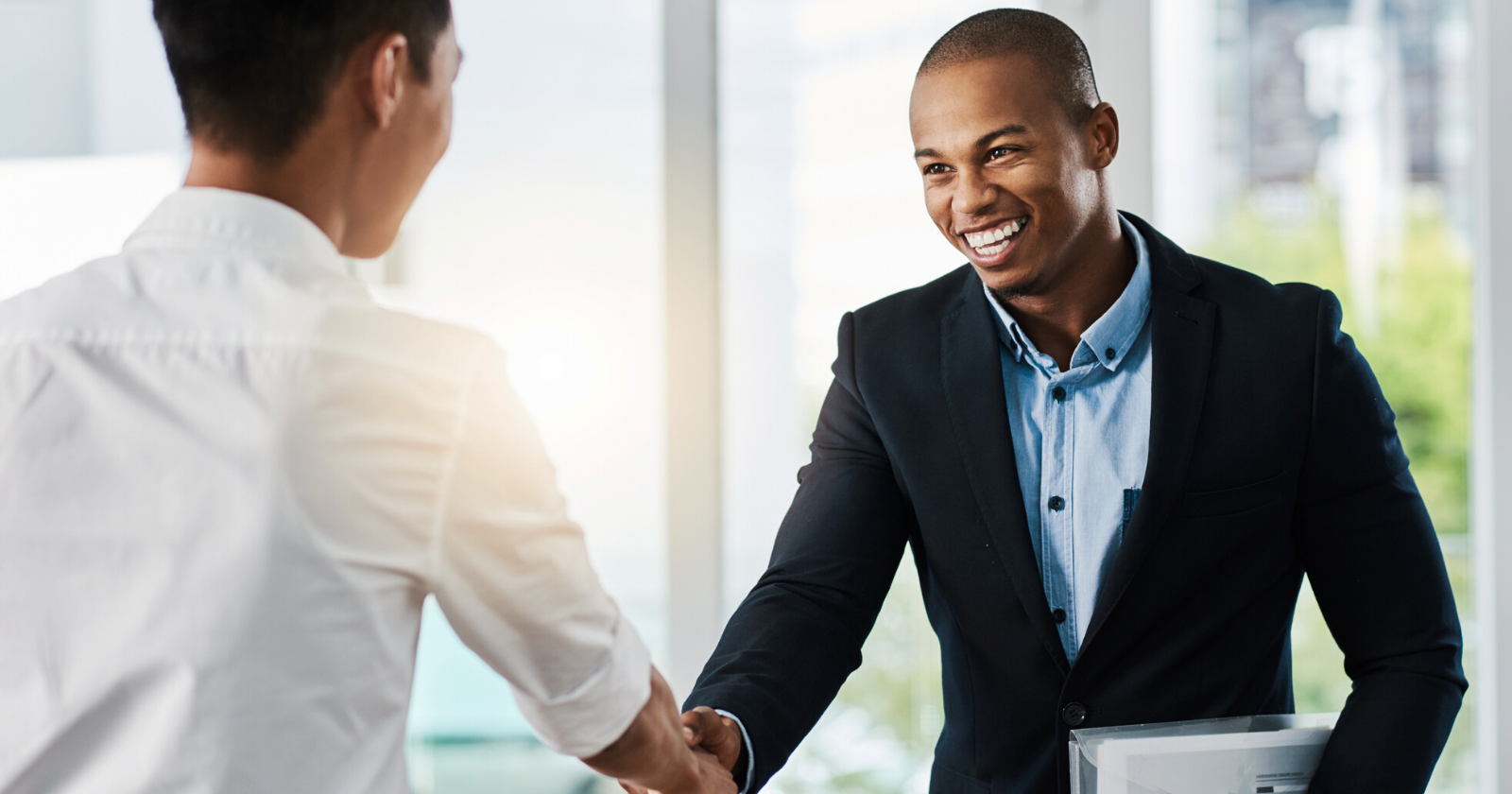 Governor Gavin Newsom has just finished signing a flurry of bills as part of an annual tradition coinciding with the end of the legislative season.
This year it was particularly significant for employers, with a number of new laws going into effect in 2020 that could have huge ramifications on businesses in the state. Here's a rundown on SB 530 and AB 749:
SB 530
Governor Newsom signed into law California Senate Bill 530, which expands the California Labor Code to increase the benefits of a California expungement. With the passage of the new bill, SB 530, employers are now prohibited from asking an applicant to disclose information concerning a conviction that has been judicially dismissed (expunged).
California Labor Code section 432.7 previously prohibited an employer from asking an applicant for employment to disclose information concerning an arrest that did not result in a conviction.
The law does provide a few exceptions to these prohibitions. An employer is permitted to ask an applicant to disclose an expunged conviction and to use the expunged conviction as a factor to determine employment if:
The employer is required by law to obtain that information;
The applicant would be required to possess or use a firearm in the course of his or her employment;
An individual who has been convicted of a crime is prohibited by law from holding the position sought by the applicant, regardless of whether that conviction has been expunged, judicially ordered sealed, statutorily eradicated, or judicially dismissed following probation; or
If the employer is prohibited by law from hiring an applicant who has been convicted of a crime.
With the passage of SB 530, California has taken a huge step towards offering its citizens the opportunity for a second chance. The changes enacted through the passage of SB 530 will enhance the opportunities available to former offenders throughout the state.
AB 749
It is common for an employer to settle a threatened claim or lawsuits with an agreement that includes a no-rehire provision. These provisions usually keep the employee from ever applying for a job again with the company anywhere in the country.
If they do, the company can reject the application, and the employee can't protest it. Some agreements go as far as to say that the employer can fire them scot-free if the worker is accidentally hired by any division of the company or a subsidiary.
Under California's new law, these provisions will soon be gone. As of January 1st, 2020, settlement agreements can no longer contain any provision that prohibits, prevents, or otherwise restricts an employee from obtaining future employment with that employer. This also applies to any parent companies, subsidiaries, divisions, affiliates, or contractors. Any such provision that remains in a settlement agreement created on or after that date will be void.
This prohibition will only apply to no-hire provisions in agreements between employers and aggrieved persons. This means a person who has filed a claim against their employer in court, before an administrative agency, in an alternative dispute resolution forum, or through the employer's internal complaint process. A severance package offered to a worker upon their termination can still contain a no-rehire provision, as long as the severance is not presented as settlement of an employment dispute, and that work has not yet filed a claim against the employer.
AB 749 does not require you to continue to employ or rehire a person if there is a legitimate non-discriminatory or non-retaliatory reason for terminating the employment relationship. If an employee is unsuitable for the job, AB 749 will not spare the employee termination.
If you are confused about the new laws, we can help! RTR Consulting has more than 20 years devoted to developing effective and efficient human resources policies, procedures, and best practices for small, start-ups, and medium-sized businesses. Contact us today if you need help keeping your business running smoothly.