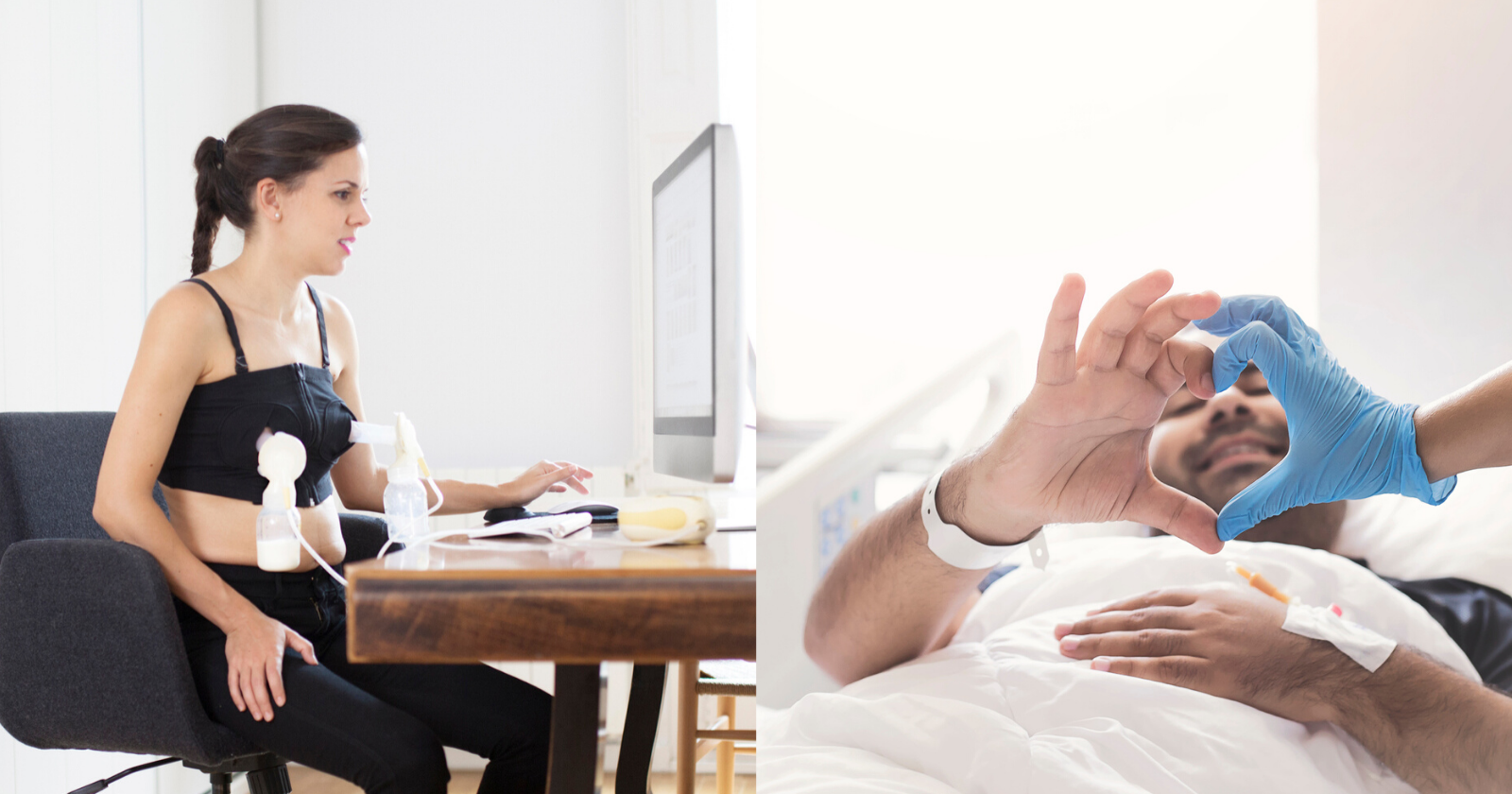 The California legislature and Governor Gavin Newsom considered and ultimately passed a number of significant laws in 2019 that will affect California employers beginning January 1, 2020. Some of the new laws that will affect employers include: SB 142 and AB 1223. Both of these new laws provide employees more time and space to do what they have to do.
SB 142: Lactation Accommodation
Following San Francisco's lead, California will soon significantly expand the obligation of employers to provide break time and a location to pump breast milk. The new law, just signed into effect by Governor Newsom on October 10, 2019, will become effective January 1, 2020.
An employee's normal workspace may be sufficient if space complies with the new law. An employerwith less than 50 employees may seek an exemption from these requirements if compliance would impose an undue hardship but must still accommodate employees' lactation needs.  The law was also amended to include a list of requirements for the location, which must:
Be safe, clean, and free of hazardous materials, as defined in Labor Code Section 6382 relating to hazardous substances.
Contain a surface to place a breast pump and personal items.
Contain a place to sit.
Have access to electricity or alternative devices, including, but not limited to, extension cords or charging stations, needed to operate an electric or battery-powered breast pump.
The employer must also provide access to a sink with running water and a refrigerator suitable for storing milk in close proximity to the employee's workspace. If a refrigerator cannot be provided, an employer may provide another cooling device suitable for storing milk, such as an employer-provided cooler.
Employers must also create a written lactation accommodation policy for their employees. The new law states that the denial of reasonable break time or adequate space to express milk shall be treated the same as a failure to provide mandated rest breaks under California wage and hour law.
AB 1223: Additional Unpaid Organ Donor Leave
Currently, state law mandates private employers with 15 or more employees to provide employees 30 days of paid leave in a one-year period when an employee participates in an organ donation. Employers also are required to provide bone marrow donors five days of paid leave.
Governor Gavin Newsom has now signed AB 1223, which extends the amount of leave an organ donor may take. Private employers must now provide a minimum of an additional 30 business days of unpaid leave to donors.
Employees are still required to provide their employers with written verification of their participation in either organ donation or bone marrow donation. The verification also must include that the procedure is medically necessary.
If you are confused about the new laws, we can help! RTR Consulting has more than 20 years devoted to developing effective and efficient human resources policies, procedures, and best practices for small, start-ups, and medium-sized businesses. Contact us today if you need help keeping your business running smoothly.