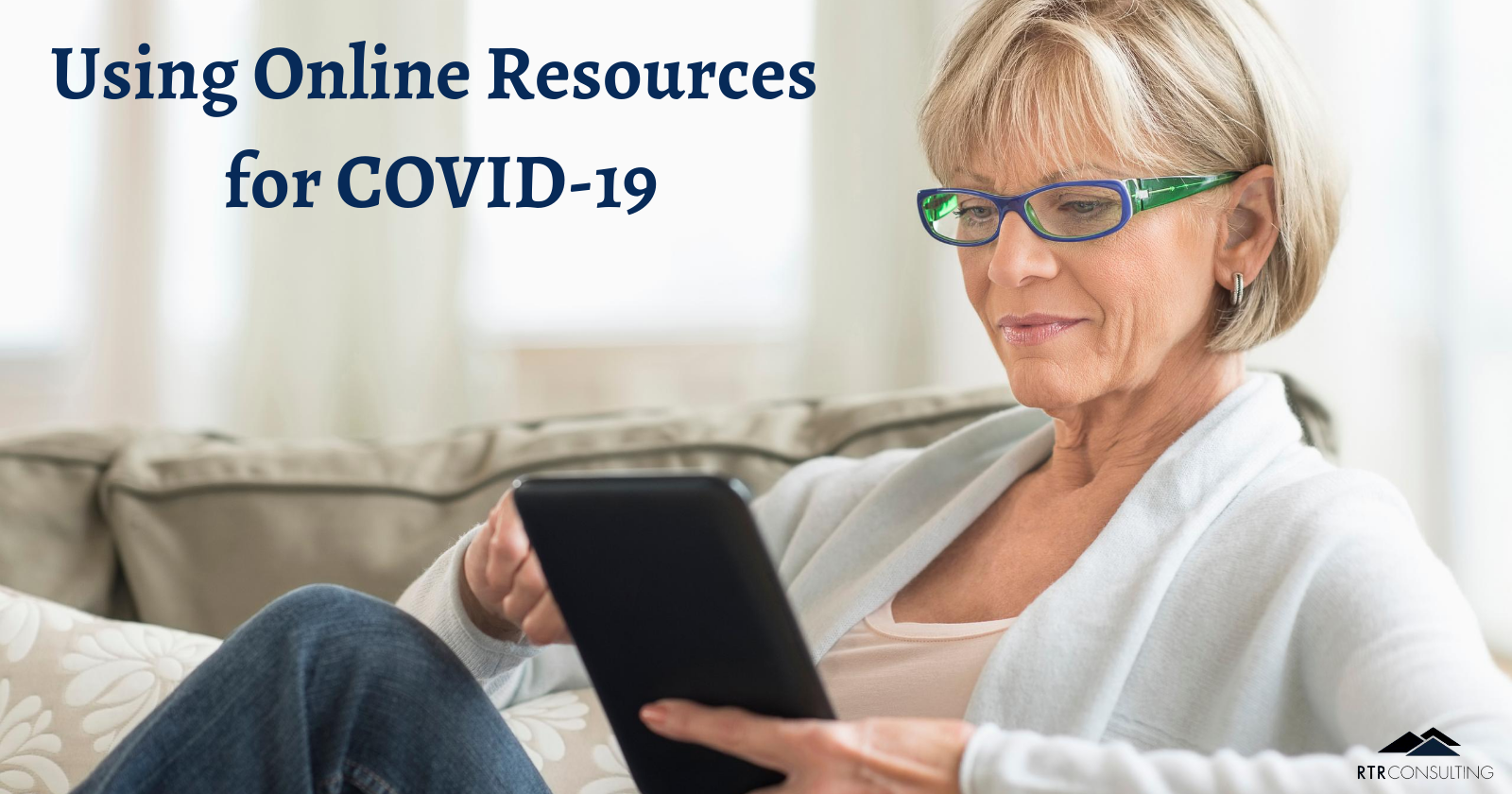 It's always good to try and plan for the unexpected, but no one could have anticipated COVID-19 and the massive effect it would have on daily life. As we continue to see the impact of coronavirus, we understandably want to stay as informed as possible as this situation continues. While it may be confusing trying to navigate the different forms of information available to the general public there are a number of reliable online resources that provide helpful information to assist with preparedness.
The CDC and WHO have continued to provide consistent and reliable online resources, which are updated regularly and help inform individuals, families, and businesses about what to do during these unprecedented times.
What digital tools are being used in public health response? (make into infographics?)
It's important to stay updated on the current digital tools that are being used by medical professionals right now to assist you in navigating these unchartered waters for your business during this pandemic. The WHO has detailed three helpful different tools in response to COVID-19 including:
Outbreak Response Tools 
Proximity Tracing Tools 
Symptom Tracking Tools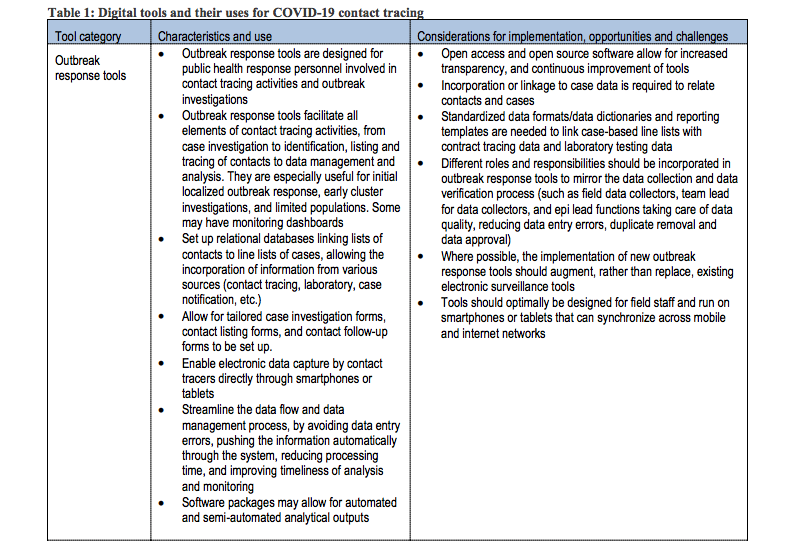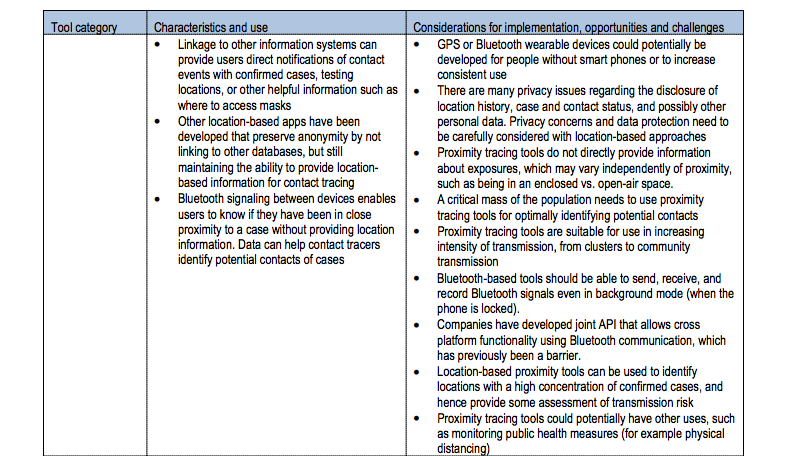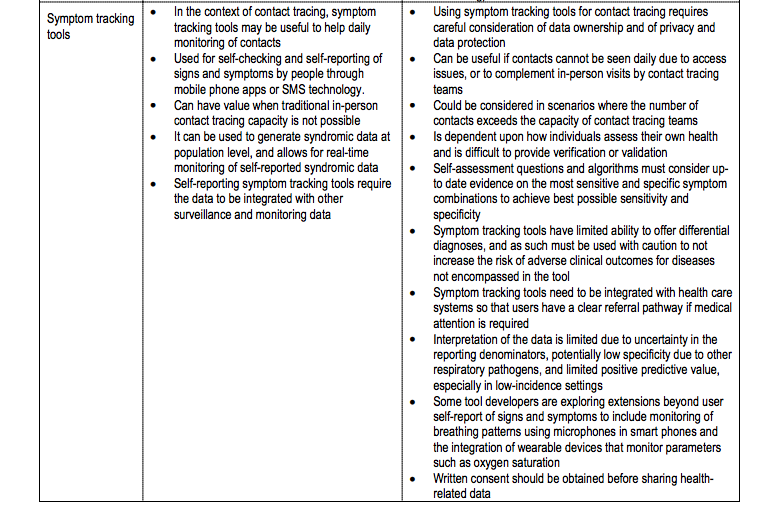 Each of these tools allows healthcare representatives to better assist with COVID-related issues and help to ensure the safety of the public as well as you and your employees. As to what platform these tools are hosted on, that may vary depending on your location, and as always, an HR representative can assist with implementing coronavirus related online tools and resources into your workplace.
What tools can I use for myself and my business?
For resources on small business guidance and loan resources, the U.S. Small Business Administration has stepped in to assist government officials in "maintaining the safety, security, and health of the American people."
For direct guidance from the CDC for business and workplaces, resources are provided via their website as well. Using these online resources will help to keep you informed during a time that credible information is a necessity for public health.
How can my HR department help right now?
There are a number of ways that an HR representative can help, such as:
Manage employee and employer needs in response to Coronavirus
Influence employer support for childcare
Offer financial resource information
Use empathy towards employee unwellness
Provide resources for remote work success
Provide general guidance during this time of crisis
Continue to be adaptable to the changing work environment
Supporting the well-being of all employees in their physical, mental, and financial health is becoming a popular trend amongst HR professionals. As businesses become "more human" as a result of the pandemic, many companies are moving and progressing in positive ways. Many businesses consider remote work as a positive change and something to continue for much of their employees even after the pandemic has subsided, which in turn influences the receipt of COVID-19 information and tools online.
Key Takeaways
Public Health Digital Response Tools
Outbreak Response Tools
Proximity Tracing Tools
Symptom Tracking Tools
Resources for Individuals and Business
Small Business Administration Resources
CDC Guidance
Assistance from HR Representatives
Do you need further assistance with finding resources related to COVID-19? Get in contact with RTR Consulting today for case-by-case Human Resources consulting.  
RTR Consulting has more than 20 years devoted to developing effective and efficient human resource policies, procedures, and best practices for small, start-up, and medium-sized businesses.