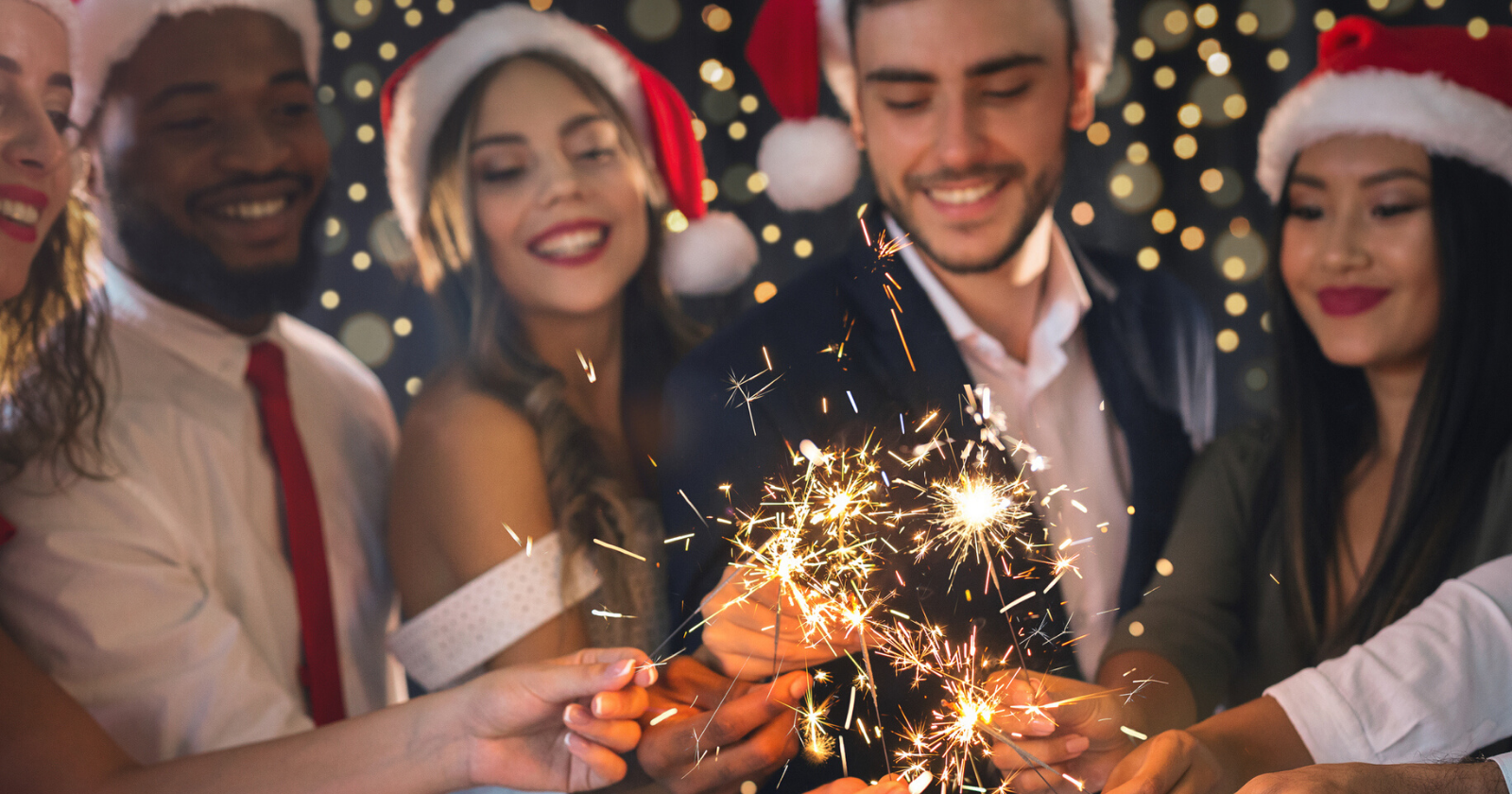 With the holiday party season upon us, many will be dreading much more than simply the prospect of small talk over appetizers with their colleagues. Perhaps one of your otherwise excellent employees had an embarrassing incident at last year's soiree, or your business's reputation was comprised some other way.
Around  52% of women have experienced some form of sexual harassment at work, the holidays can represent a daunting prospect. After all, workplace parties and events are notorious for facilitating unwelcome sexual attention and predatory behaviors, predominantly from male colleagues.
RTR Consulting offers the following tips to help make your holiday or New Year's party fun, memorable, and safe:
Follow the Rules
As a business owner, you have policies (sexual harassment, substance abuse, etc.), and it's a good practice to remind employees of the policies before throwing a holiday party. Employers are responsible for what goes on at a holiday party and potentially what happens after the party. A gentle reminder of the rules lets everyone know which way the wind blows and could prevent unprofessional, embarrassing, or injurious behavior.
Limit the Booze
At the first mention of a holiday party, employees are going to ask, "Will there be drinks?" And you know they're not talking about kiddie cocktails. Tell employees right off the bat whether there will be alcohol at the party.
If you do decide to allow some alcoholic beverages at your party, consider limiting the alcohol selections to decrease costs and the risk of an employee making a poor decision due to intoxication. You can also elect to close the bar early or offer attendees one or two drink tickets to keep alcohol consumption low.
Get Home Safe
Urge your employees to carpool with a coworker that isn't drinking or to take an Uber or Lyft. If your company has the resources, providing Uber and Lyft rides can be a holiday gift to your employees.
While employers are not generally responsible for the safety of their staff on their daily commute, for an event arranged for staff it is wise to offer transport to safely get people home and avoid employees being tempted to take unnecessary risks.
Extend the Invite
Allowing your employees to bring a plus-one will encourage them to put their best foot forward. Many of your workers will bring dates or significant others whom they will want to impress by being their charming, well-behaved selves.
Dress to Impress
Few things are more embarrassing than showing up to an event underdressed or overdressed. Make sure your company's planning committee communicates clear guidelines regarding the holiday party dress code. Give your employees the chance to show off their best attire, as long as they know to keep it work-appropriate.
Keep it Extracurricular
Put lots of daylight between the workplace and the party to avoid any work comp issues. To create greater separation, make attendance voluntary, schedule the fete on a weeknight after hours, hold it offsite, and make it a family-friendly event by including your employees' partners.
Office holiday parties are great places to make memories. Let's make sure they're merry, bright, and filled with cheer — and not employer liability.
Do you need help enforcing workplace policies that protect both your business and employees? RTR Consulting has more than 20 years devoted to developing effective and efficient Human Resources policies, procedures, and best practices for small to medium-sized businesses. Contact us today to learn more.