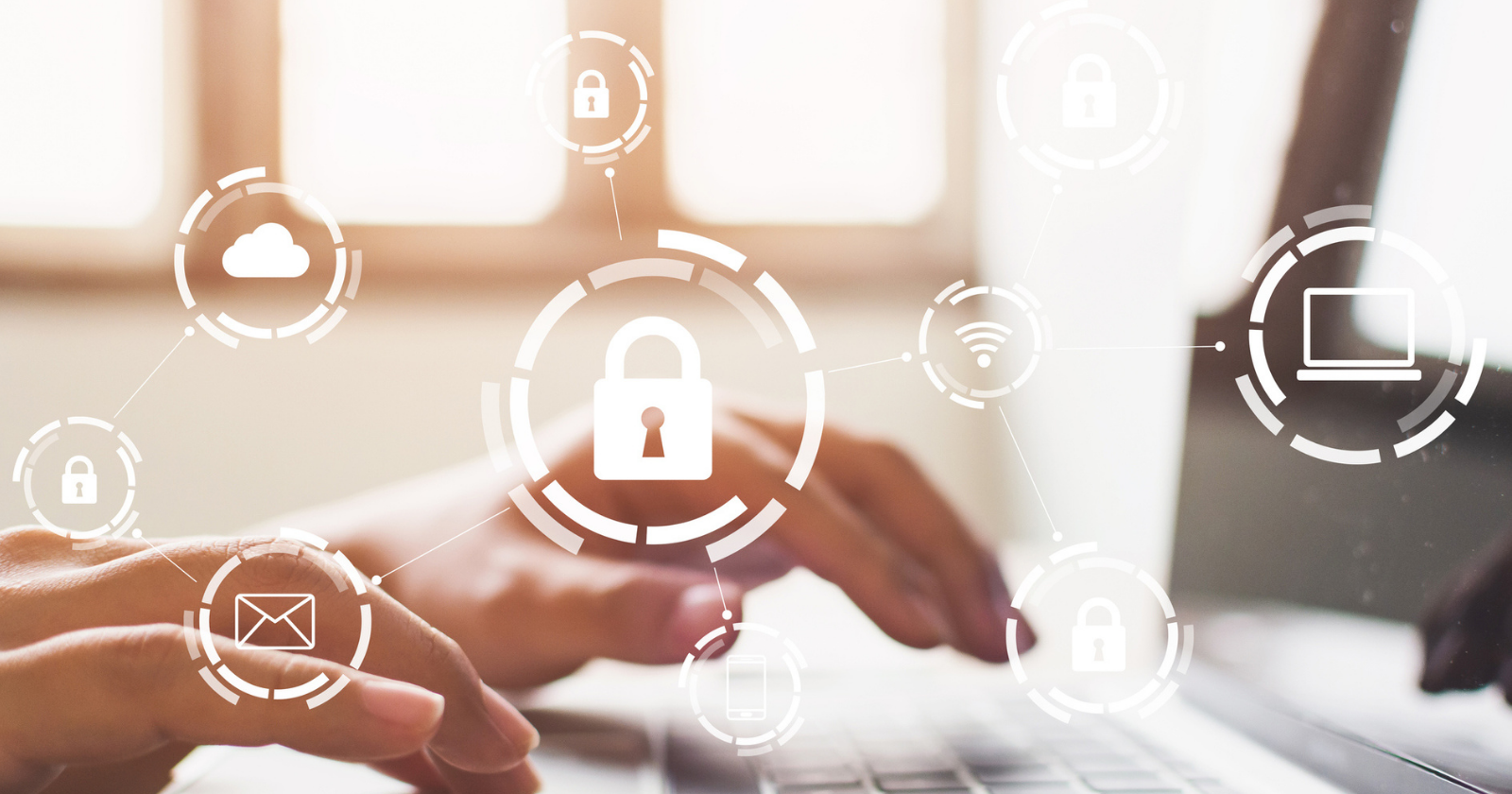 Background checks are a vital part of an employer's hunt for a potential new hire. These background checks are guided by a federal legislation known as the Fair Credit Reporting Act (FCRA). The FCRA was instituted to promote the accuracy, fairness and privacy of the files of consumer reporting agencies.[1]
The regulation of consumer credit report collection and the access of consumer credit reports is protected under FCRA.
This is the primary law that helps govern the collection and reporting information of consumers and also manages how the consumer's credit information is received and potentially shared with various entities.
How Does FCRA work?
There are two federal agencies that oversee and enforce FCRA and its provisions, the Federal Trade Commission (FTC) and the Consumer Financial Protection Bureau (CFPB). These two agencies make sure credit bureaus are being compliant under the law while ensuring the information about individual consumers is not compromised.
Equifax, Experian and TransUnion are the three major credit reporting bureaus that collect and sell information regarding the financial history of individuals. This information, which is derived from the reports that they create, is extremely important because it can be used to calculate credit scores. Credit scores are of the utmost importance to a consumer, as it could help them receive loans or low-interest rates.
What about FCRA and the hiring process?
FCRA is also used during background checks of potential job candidates. When sifting through resumés and applications, an employer may want to conduct a background check to validate a candidate's employment history, criminal record or professional references. Candidates are protected under FCRA when it comes to background checks as employer's are required to inform individuals when these checks take place. The candidate has the right to all records that use their name and can ask to see their file at any time.
Requirements for Employers
Provide clear written disclosure to the potential employee. [2]
Get the applicant's written permission to do the background check.
Certify to the company from which you are getting the report from that you:
Notified the applicant and received their permission to conduct a background check.
Are in compliance with all FCRA requirements.
Will not discriminate or misuse the information in violation with federal or state laws.
Deliver pre-adverse action notice to the individual, including applicant's consumer report.
Provide five-day waiting period before taking adverse action (As advised by FTC).
Know your state's legal considerations.
Understand that employers cannot use background checks to discriminate.
Laws may vary in different states due to their interpretation of FCRA. Here in California, employers are prohibited from seeking information about certain criminal records. For example, employers cannot consider information about an arrest or detention that did not result in a conviction.
Taking the proper steps listed above will keep your company safe from any violations and ensure honesty, compliance, and integrity. FCRA was instituted to protect the privacy of consumers, so it is imperative to follow all the correct procedures to develop a positive relationship with prospective employees.
If you are in need of some assistance when conducting background checks, you should reach out to one of our many trusted Human Resources advisors. RTR Consulting has more than 20 years devoted to developing effective and efficient human resources policies, procedures, and best practices for small, start-ups, and medium sized businesses.