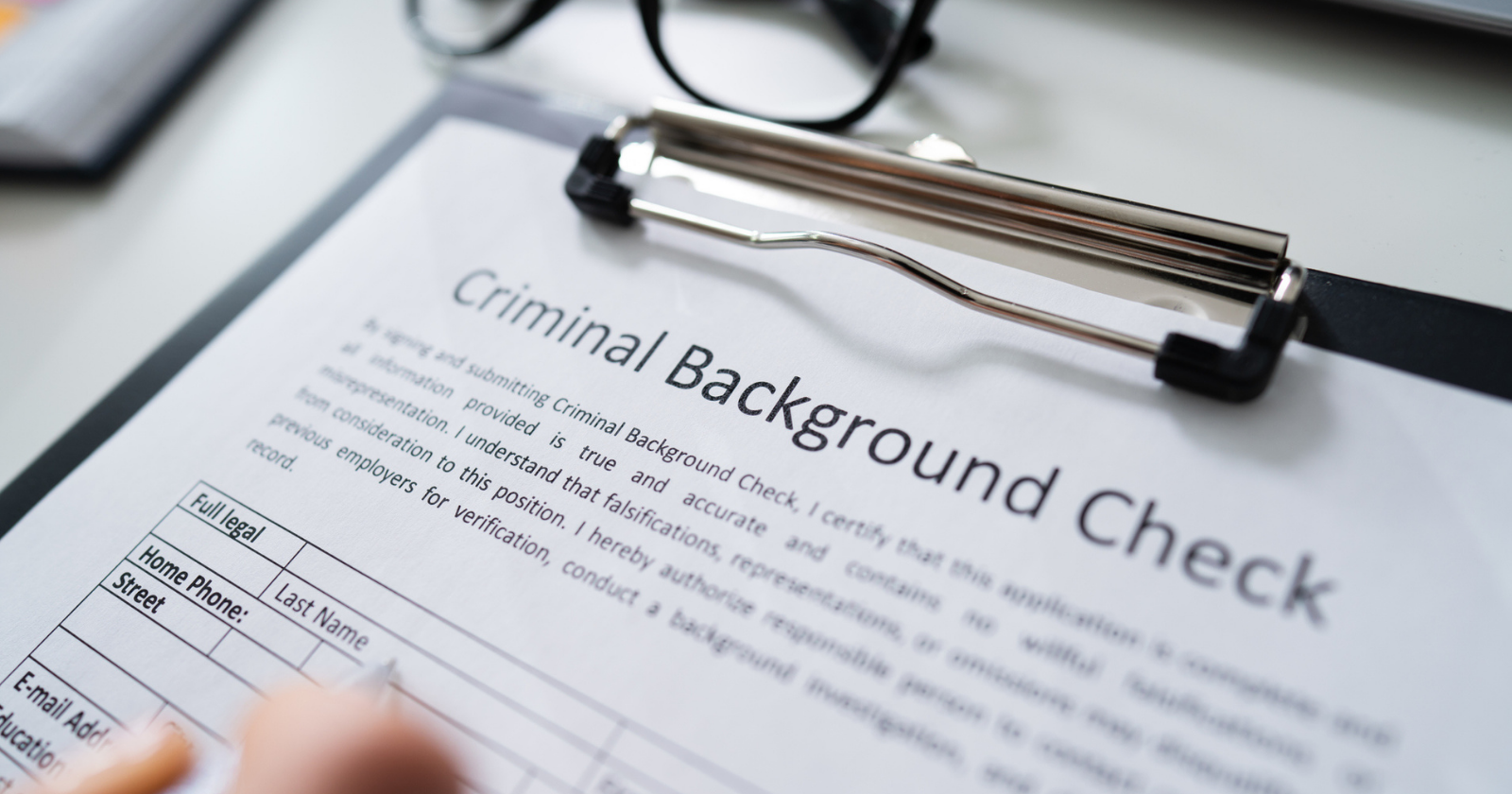 Background checks are commonly used in the hiring process when an employer wants to make sure their job candidate has all necessary qualifications for the open position. It is important to conduct these background checks correctly and in compliance with the Fair Credit Reporting Act (FCRA). It is worth noting that FCRA does not apply when an employer does its own investigation, however, many times a third party will handle these reports. Background checks should always be completed with FCRA in mind to protect the rights of potential employees and keep their personal information safe.
When Background Checks are Useful
The employer will ultimately decide whether or not to conduct a background check, but it's worth considering when attempting to find the right candidate. It is estimated that over 40% of resumés can contain false or tweaked information, which may incline an employer to ask for a background check in the hiring process. [1] Because resumés cannot always be trusted with complete certainty, background checks help verify education history, previous employment, and necessary qualifications. This will ensure that your candidates are being transparent in the hiring process and can fulfil your job requirements sufficiently.
Obviously, some positions require a background check, especially in cases where government security clearances are required for the job. When a position involves accounting or financial responsibilities, a credit report could provide insight into the candidate's financial dependability.
These background checks can also eliminate liability issues for a company. Employees with behavior problems could potentially cost an employer, as they may be held responsible for negligence or failure to conduct proper safety procedures in the workplace. For example, if a taxi company hires a driver with a sub-par driving record, the employer could be held liable for any damages the driver causes while on the job. It makes sense in a case like this that a taxi company would make sure that their drivers have good driving records early in the hiring process.
Asking for Criminal Disclosures
Laws regarding the requesting of a job candidate's criminal background and history will differ from state to state. In California, employers cannot seek information about certain types of criminal action. For example, information about an arrest or detention that did not result in a conviction is prohibited from consideration by the employer. California also recently passed a "ban-the-box" law that makes it illegal for private and public employers with five or more employees to ask about criminal history until the later stages of the application process.
The law requires employers to remove a commonly-used question on applications: "Have you ever been convicted of a felony?" For businesses in California, the answer is simple, you must wait to discover these criminal disclosures.
Conclusion
It can be tricky to decide whether or not to conduct background checks during the hiring process, but should you choose to use them, make sure to closely follow the FCRA guidelines and your state's laws pertaining to criminal disclosures.
If you are in need of some assistance deciding if you need to conduct background checks, or with the process itself, you should reach out to one of our many trusted Human Resource advisors. RTR Consulting has more than 20 years devoted to developing effective and efficient human resources policies, procedures, and best practices for small, start-ups, and medium-sized businesses.