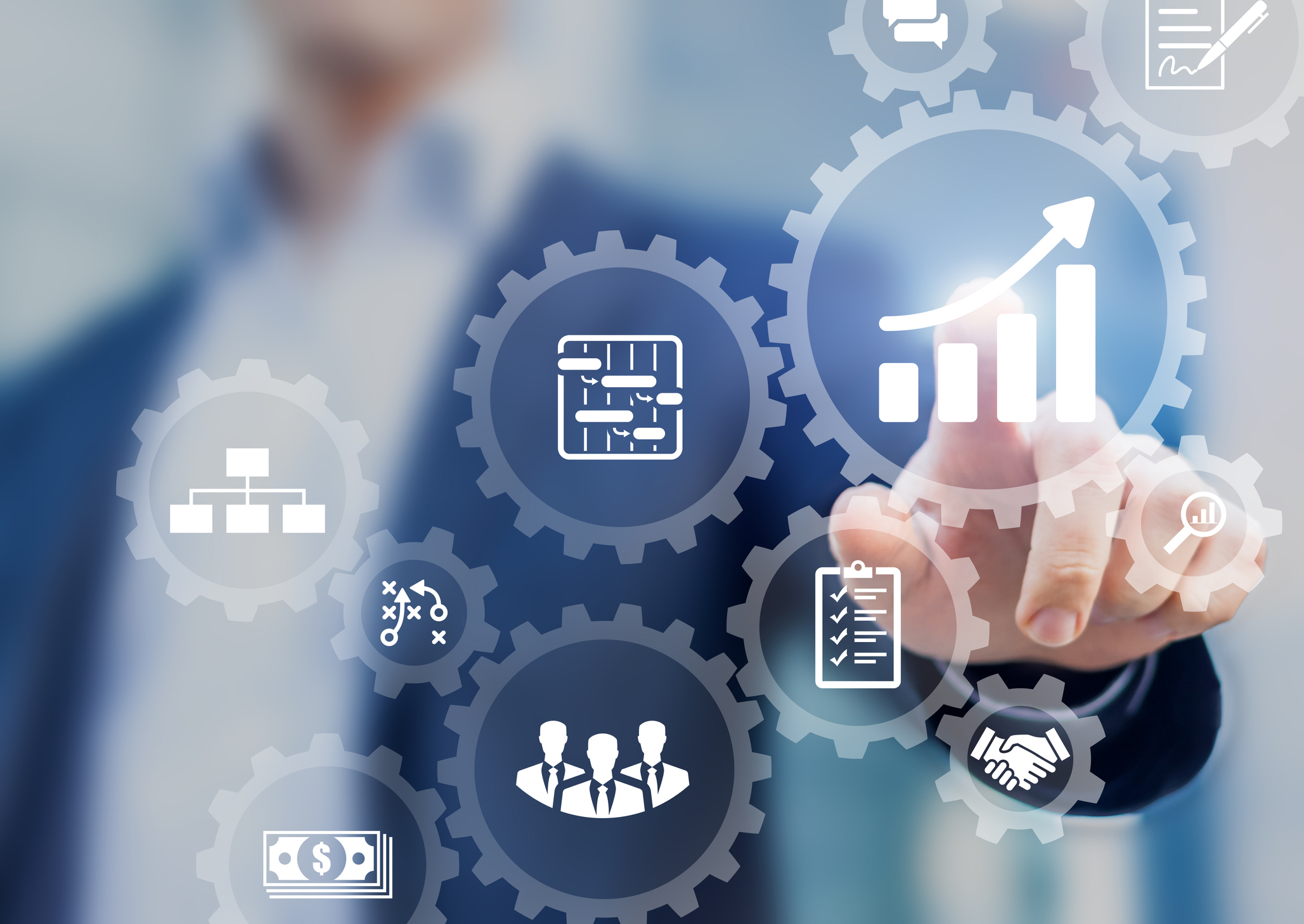 Great companies are made because of great leaders. But many of us often forget about the staffers who are the heart of an organization; the ones who ensure that employees are compensated, paid on time and that those employees are the right ones to be working for your business.
Human resources professionals that have a lot on their plates (especially those who work for larger organizations) may use Human Resources Information Systems (HRIS) to stay organized and on task.
But what is an HRIS? Simply put, and it is an online tool that allows human resources workers and business administrators to easily monitor all the paperwork aspects of a company, such as the company's payroll and employee management procedures, staff information, employees' salaries, work performance reports, and histories.
But if you're not updating your system regularly, you could be allowing preventable, costly mistakes to impact your business. RTR Consulting shares the following benefits of having an HRIS and how it can help you avoid potential errors:
Avoid Costly Mistakes
An HRIS is supposed to make your life easier, not more complicated while lessening the burden of paperwork. That's why it's important to ensure that you're regularly updating your system and running reports so that your HRIS is keeping up with your workplace.
Your system will surely make keeping track of employees' PTO, sick leave, and overall work history within your organization easier. But if you still have former employees in your system, you could be making costly errors. For example, if an employee has left your business or gone on extended leave but is still on your company's health insurance policy or receiving other benefits, your business could be making unnecessary expenditures. Or, if you're not keeping track of your team's vacation day use, you might be granting too many paid days off without even realizing it.
With all your company's information in one place, your HRIS can generate reports about employees' salaries, benefits, and other incentives, as well as the most updated payroll information.
Streamline the Recruitment Process
Ready to grow your team? By keeping an updated HRIS, you'll be able to see what positions are available, track any past job candidates who might be a great fit for your organization, and keep any applications, cover letters, and resumes in one designated place. Depending on the kind of HRIS you're using, you may also be able to narrow down candidates based on their education levels, special skills, and locations. Additionally, you'll be able to keep yourself and job seekers aware of where they are in the application process.
Some popular HRIS programs that effectively manage people and hold important company data include:
Better Manage Your Time
With an HRIS, you have a valuable tool at your disposal – especially if you're keeping employee information up-to-date. While you're not busy digging through paperwork to find information about a team member or work policies, you'll have more time to do what you do best.
You'll find that your productivity increases when you don't have to search high and low for that critical piece of information about an employee or job candidate or spend hours going over your company's payroll/benefits management tasks. These tasks can take hours…but if you have a great HRIS in place, you can hire fewer people and still get the same amount of work – or more! – done.
Factors to Consider When Getting an HRIS
If you don't already have an HRIS in place, it's certainly something to consider for your business. Although your company may just be 15 people strong right now, that doesn't mean you won't grow in the future.
When determining which HRIS program to use, think about what features are 'musts' for you. Standard HR systems will provide basic information about your employees (i.e. names, job titles, contact information, performance histories, disciplinary histories, and salaries), your company's employee handbook, emergency/evacuation plans, benefits information, payroll administration, employees' sick and PTO use, and job application management and tracking.
And if you suspect that you and/or your team members will need ongoing support or training with the HRIS, make sure you are using a program that offers these features.
If you need guidance on reviewing your company's internal practices or navigating new policies and processes, RTR Consulting has more than 20 years of experience developing effective and efficient Human Resources policies, procedures, and best practices for small to medium-sized businesses. Contact us today to learn more.