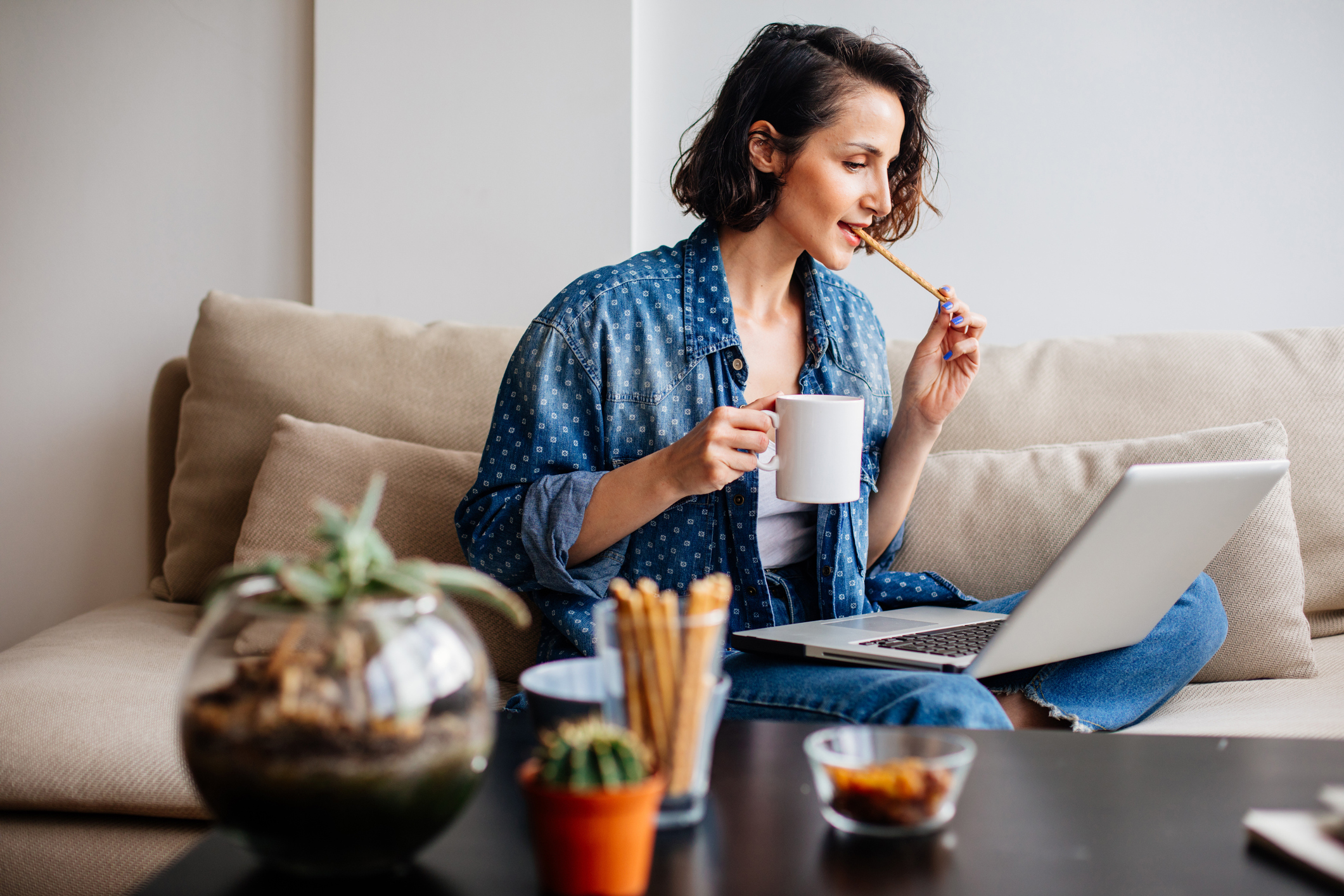 The idea of companies allowing their teams to work remotely is an issue that has come under the microscope in recent years. As employees look to gain personal freedom while companies seek to cut costs, the prospect of working remotely is beneficial for both parties.
According to Up Work, nearly two-thirds of U.S. companies today are comprised, remote workers. Remote work has grown in popularity, specifically within the tech industry, because of increased technological advancements and cloud-based applications.
When most people think of working remotely, some might picture a person lounging around their home, taking a call every so often. The reality is generally very different.
Remote employees can expect a reduction in commute time, fuel costs, stress, burnout, and, if applicable, childcare costs. On the flip side, employers can expect a decrease in employee turnover, absenteeism, tardiness, and a boost in employee morale.
RTR Consulting offers the following tips on implementing your remote work policy:
Eligibility
Companies need to decide what positions are eligible to work from home and state them in their policies. Certain positions and employees are better suited for working remotely than others. For example, a developer or writer would be a better candidate for working remotely because they do not necessarily need to interact with clients directly all the time. Consider if an employee's duties are portable and whether the employee has exhibited the ability to work independently and productively before approving any arrangement.
Availability
Whether you prefer to set strict business hours, or permit your team members to set their schedules, be sure to state your guidelines clearly in your remote work policy. Not only does this help everyone adhere to the same guidelines, but it also helps minimize perplexity about expectations. Setting schedule requirements from the beginning erases any possible frustration between employees based on time. If one employee is allowed to make their schedule while another is given set hours, that can create an unfair atmosphere.
Productivity Measurements
Remote work policies should specify how an employee's productivity will be measured. Productivity can be measured based on the amount of time spent on the project, a number of client interactions or the number of tasks resolved. If a remote team member's responsibilities are not easy to quantify, then a weekly check-in may be needed.
Equipment
Additional equipment or software may be required for a remote worker to compete for their duties. Therefore, employers must state what type of material they are willing to supply. Will the company supply a computer? Who will pay for the internet and phone bills? Will employees receive an allowance to pay for these services? All of these questions should be answered in your remote work policy.
Stay Connected
Lines of communication should be open between remote employees. You can arrange a conference call or in-person meetings to keep everyone on the same page. There are also many applications available that keep remote employees connected. According to Biz Community, the best business internal communication apps of 2019 include:
-Skype for Business
-Slack
-ConnectTeam
Client Confidentiality and Security
A big issue with remote work is security. Companies tend to work on secure networks, but when information is taken out of the office, security is not assured. Depending on the sensitivity of the information, a home office should include security measures to protect against data breaches. Employees must be careful when sharing sensitive client information over the phone or in a public space. If employers do not want their employees working on public wi-fi, then this should be stipulated in a company's policy.
RTR Consulting has devoted more than 20 years to developing effective and efficient human resources policies, procedures, and best practices for small, start-ups, and medium-sized businesses. Contact us today if you need help keeping your business running smoothly.