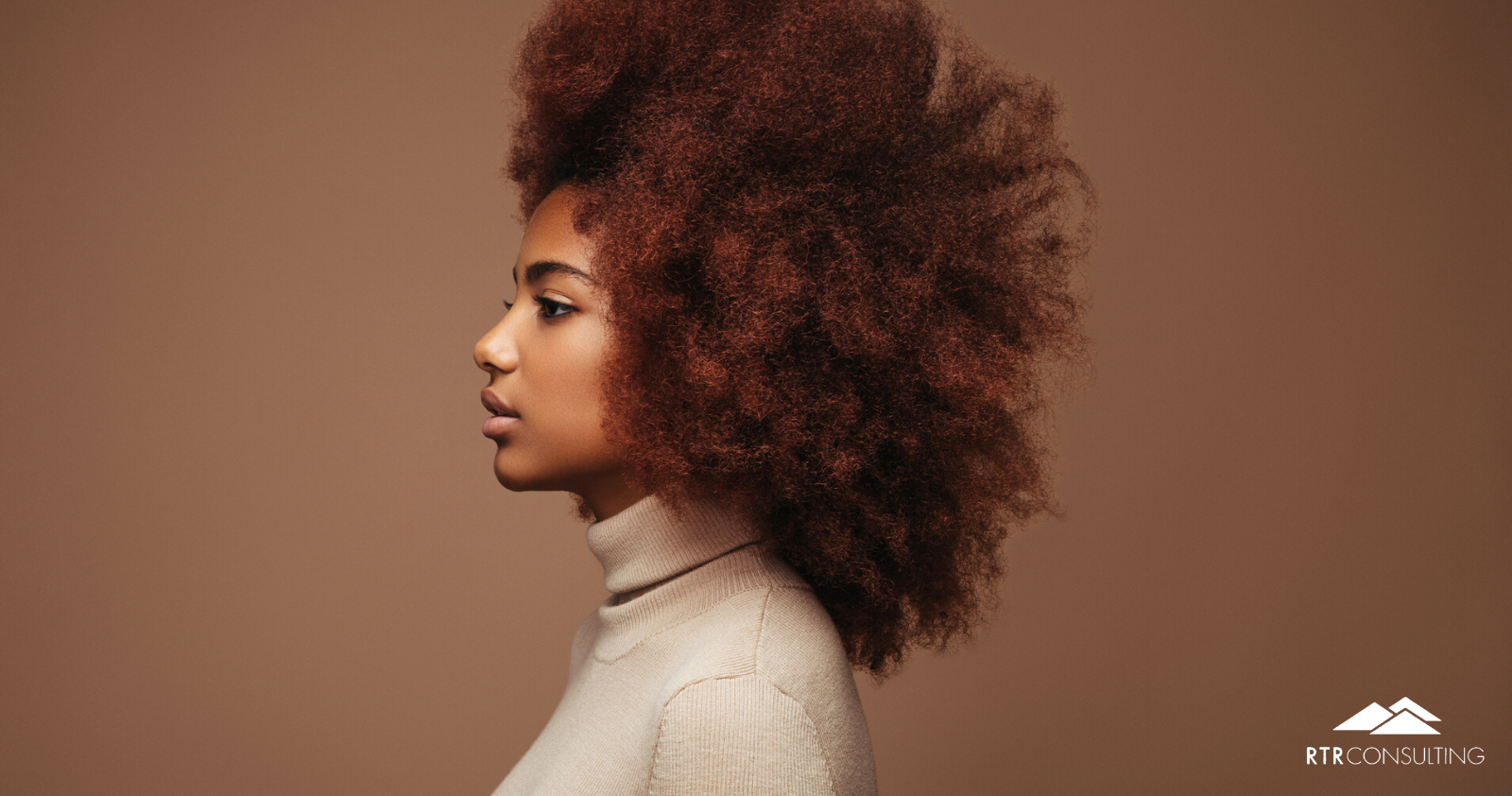 It may seem like something from the 1950's, but hairstyle discrimination still exists within today's businesses. That is why workplaces now have a new law in place, the CROWN Act, to protect against this particular form of bias in the workplace. As a business owner, here's what you need to know:
The CROWN Act
The Creating a Respectful and Open World for Natural Hair or the CROWN Act (also specifically defined in SB 188), ensures protection against discrimination based on hairstyles by extending statutory protection to hair texture and protective styles in the Fair Employment and Housing Act (FEHA) and within state Education Codes.
Existing Law
According to the Legislative Council's Digest, "Under the California Fair Employment and Housing Act, it is unlawful to engage in specified discriminatory employment practices, including hiring, promotion, and termination based on certain protected characteristics, including race, unless based on a bona fide occupational qualification or applicable security regulations. The act also prohibits housing discrimination based on specified personal characteristics, including race. The act also prohibits discrimination because of a perception that a person has one of those protected characteristics or is associated with a person who has, or is perceived to have, any of those characteristics. Existing law defines terms such as race, religious beliefs, and sex, among others, for purposes of the act."
Essentially, this means that with the expanded definition of race in the bill, employers are not permitted to discriminate towards an individual based upon their hair style. Much like you are not allowed to discriminate towards an employee based upon, "disability, gender, gender identity, gender expression, nationality, race or ethnicity, religion, sexual orientation, or any other specified characteristic", hairstyles are now included as well. Employers may need to put extra efforts into understanding what this bill means and how maintain proper etiquette towards all employees.
An Alternate Approach
Another approach to this new law is to celebrate all diversity within the workplace, including hairstyle diversity, through office meetings and get-togethers that provide a communally accepting environment. These gatherings should be in conjunction with a straightforward statement explaining that your business does not discriminate against hairstyles, or anything else for that matter. This non-discriminatory statement should be posted and visible to all employees in a public area of workplace premises as well.
CROWN Act Updates
The CROWN Act is frequently changing throughout the United States as more states are adopting the policies that it supports.
States in which the CROWN Act is law include:
California
Colorado
New Jersey
New York
Washington
Virginia
States in which the CROWN Act is filed or pre-filed include:
Arizona
Alabama
Connecticut
Delaware
Georgia
Illinois
Kansas
Kentucky
Louisiana
Maryland
Minnesota
Missouri
Rhode Island
South Carolina
Tennessee
Ohio
Pennsylvania
States in which the CROWN Act did not pass include:
Florida
Wisconsin
West Virginia
Oregon
States that the CROWN Act has not currently been filed or passed in include:
Alaska
Arkansas
Hawaii
Idaho
Montana
Nevada
New Mexico
Wyoming
South Dakota
North Dakota
Iowa
Indiana
Minnesota
North Carolina
Vermont
New Hampshire
Maine
Texas
Oklahoma
Utah
As morality within businesses is becoming a much larger conversation, understanding discrimination and the ways it effects employees and potential employees is important. Hair discrimination affects much of the African American population, which is why the CROWN Act has been set in place to help with issues that arise.
Do you have further questions about the CROWN Act and SB 188? Are you wondering how it may apply to your business? Get in contact with us today. RTR Consulting has more than 20 years devoted to developing effective and efficient human resources policies, procedures, and best practices for small, start-ups, and medium-sized businesses.