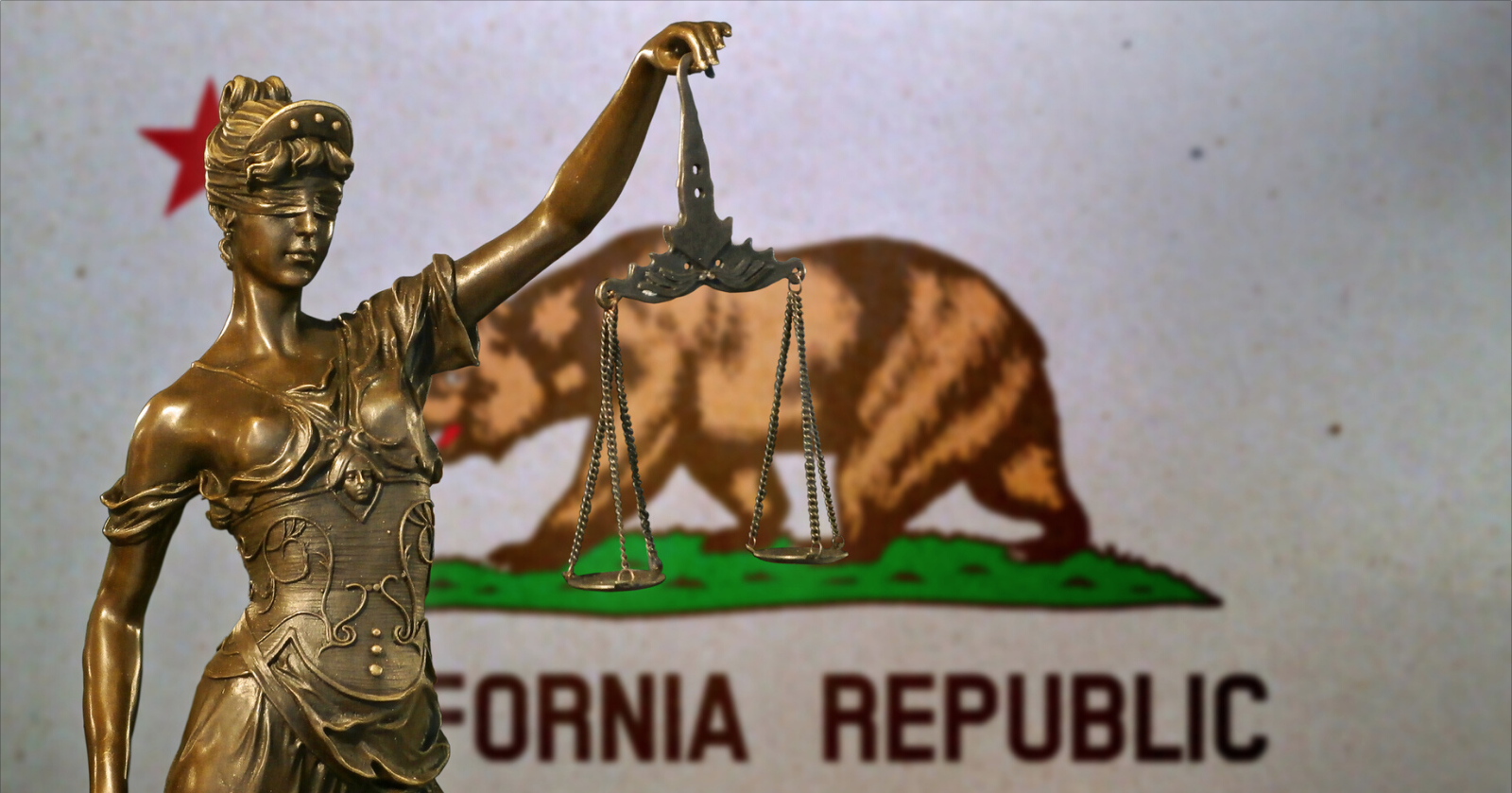 2019 has been a year of change for the employment legislation. The influence of the #MeToo movement can be seen in the number of bills meant to protect employees who have suffered harassment, discrimination, and retaliation. The California Legislature also targeted arbitration abuse, worker misclassification, and other wage and hour law violations. Below, we cover two of the employment laws that were signed into law:
AB 9
The California Fair Employment and Housing Act (FEHA) prohibits and provides a private right of action for discrimination or harassment of employees based on race, sex, age, physical or mental disability, medical condition, sexual orientation, veteran status, and other protected characteristics. Under current law, individuals must file a complaint with the Department of Fair Employment and Housing within one year from the date upon which the last unlawful practice occurred.
AB 9 gives employees more time to bring discrimination claims by extending the deadline to file a verified complaint with the FEHA for employment discrimination claims from one to three years.
AB 9 imposes a statute of limitations period that is six-times the length of the federal standard and three-times the range of the current state standard. Notably, the bill does not revive claims already lapsed under current law.
Employers have increased their record retention from 1 to 3 years in preparation for a claim three years old. Under FEHA, the employer is the keeper of the records. The extension of the statute of limitations means additional record-keeping responsibility since the employee can now claim from 3 years prior after the witnesses have left the company.
AB 51
AB 51 prohibits employers from requiring employees or applicants to waive any right, forum, or procedure for a violation of FEHA or the Labor Code as a condition of employment. It also prohibits employers from threatening, retaliating or discriminating against, or terminating employees or applicants because they refused to waive any such right, forum, or procedure. In addition to outlawing mandatory arbitration agreements, AB 51 also prohibits arbitration agreements that require employees to opt-out of a waiver "or take any affirmative action to preserve their rights."
As a result, effective January 1, 2020, an employer may only enter into an arbitration agreement or class action or jury trial waiver with a California employee if that employee voluntarily and affirmatively chooses to enter into such an agreement or waiver.
AB 51 follows in the footsteps of two nearly identical bills that then-Governor Jerry Brown vetoed in 2015 and 2018. In his September 2018 veto message for Assembly Bill 3080, Governor Brown expressed his belief that the measure ran afoul of U.S. Supreme Court precedent and "plainly violate[d] federal law." He believed that California was preempted from interfering with the formation of arbitration agreements.
Employers face difficult choices in the wake of AB 51.  If existing arbitration programs are left unchanged, there is the risk of violation of the new law, which is in itself a misdemeanor. Employers can modify their arbitration agreements to utilize either "opt-in" or "opt-out" clauses, but these options are also unstable in the wake of the statute.
Due to the complexity of this issue and the wide variety of arbitration programs and agreements that are in effect and could be contemplated in California workplaces, businesses with operations in the Golden State should consult with an expert before modifying existing arbitration programs.
RTR Consulting has more than 20 years devoted to developing effective and efficient human resources policies, procedures, and best practices for small, start-ups, and medium-sized businesses. Contact us today if you need help keeping your business running smoothly.