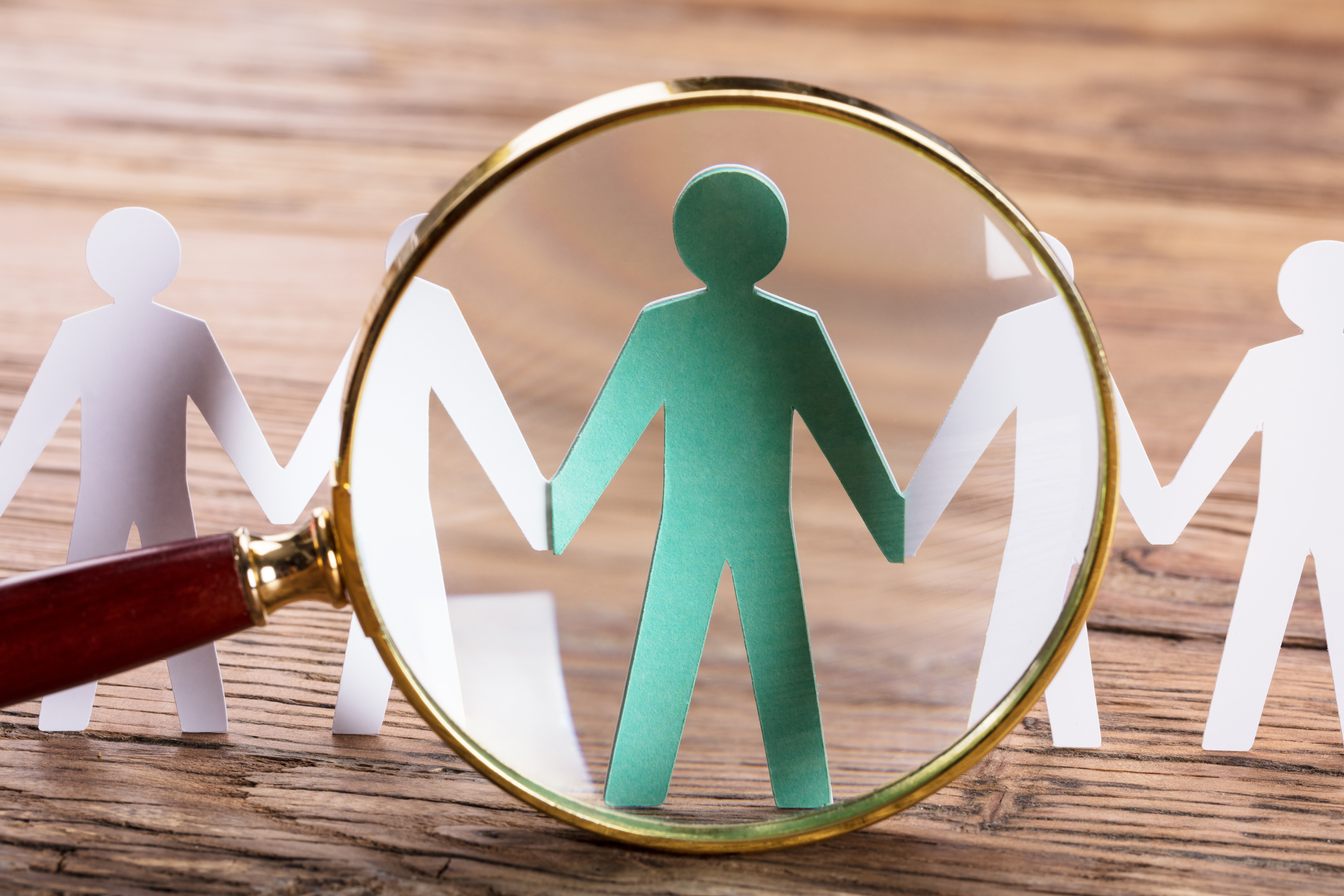 The last blog, we shared some of the reasons why many employers are struggling to fill positions at their companies, as well as ways to avoid coming up short when it comes to qualified job candidates.
According to data from the Bureau of Labor Statistics, the overall employment rate is expected to increase by 11.5 million by 2026. That means it'll be up to employers to find innovative ways to draw in the right candidates. After all, they'll be facing competition from other businesses also looking to snag qualified candidates.
RTR Consulting offers 5 strategies employers and hiring managers can use to develop a well-rounded talent pipeline plan – even when there may not be a job opening:
1. Train for the Skills You Want
Whether you're looking for candidates with professional graphic design skills, strong business acumen, or solid coding expertise, you should tap into your current team of employees and identify where there's potential for one of them to fill the spot you're recruiting for. Find a few employees who might be good fits for your open positions and have them undergo further training for the skills your company needs. You just might be able to find the leadership skills, expertise, and potential among your current staffers, and help further the careers of those employees.
And depending on your line of business, you may be able to offer preliminary training tools for candidates who may be interested in working for your company. You could provide webinars or white papers containing information about the skills that you require in the ideal candidate. Through your job listings, emphasize the skills that the right candidate must have.
2. Tap into Your Company and Current Employees' Needs
What areas of growth do you foresee at your company? What departments do you expect will expand within the next few years? What upcoming projects will require more manpower in the near future?
These are critical questions to ask yourself, especially as you make important hiring decisions. Meet with your team to find answers to the above questions. Gather insight about what kind of candidates will be most ideal for them, what sort of information should be highlighted in your job posting, and what you should mention about the company (mission, benefits, etc.) that will catch the attention of job seekers.
3. Use Network and Industry Connections
If you don't find your ideal employee among your current staff, you might have better luck finding him or her through your professional connections. If you or your employees cannot identify possible candidates for your position, you probably know people outside your company who can. Network and ask your fellow industry experts if they have any names in mind that might be a good fit for your company.
4. Conduct Interviews, Regardless of Openings
In addition to keeping past candidates' resumes on file, you can hold interviews even before a position opens up at your business. This will give you a good idea of what kind of talent pool you're working with and who might be your next great employee. You'll also have the opportunity to build relationships with job seekers so you can contact them later when you do have an opening.
5. Always Be on the Lookout for Talent
Job hunters seeking out their dream careers rarely take breaks, and neither should you. Stay updated on what your company's needs are, what sort of job skills you should constantly be seeking out, and what sort of qualities candidates look for in a company. Don't compromise on your goals but do use all the resources at your disposal until you find the right fit.
RTR Consulting has more than 20 years devoted to developing effective and efficient human resources policies, procedures, and best practices for small, start-ups, and medium-sized businesses. Contact us today if you need help keeping your business running smoothly.