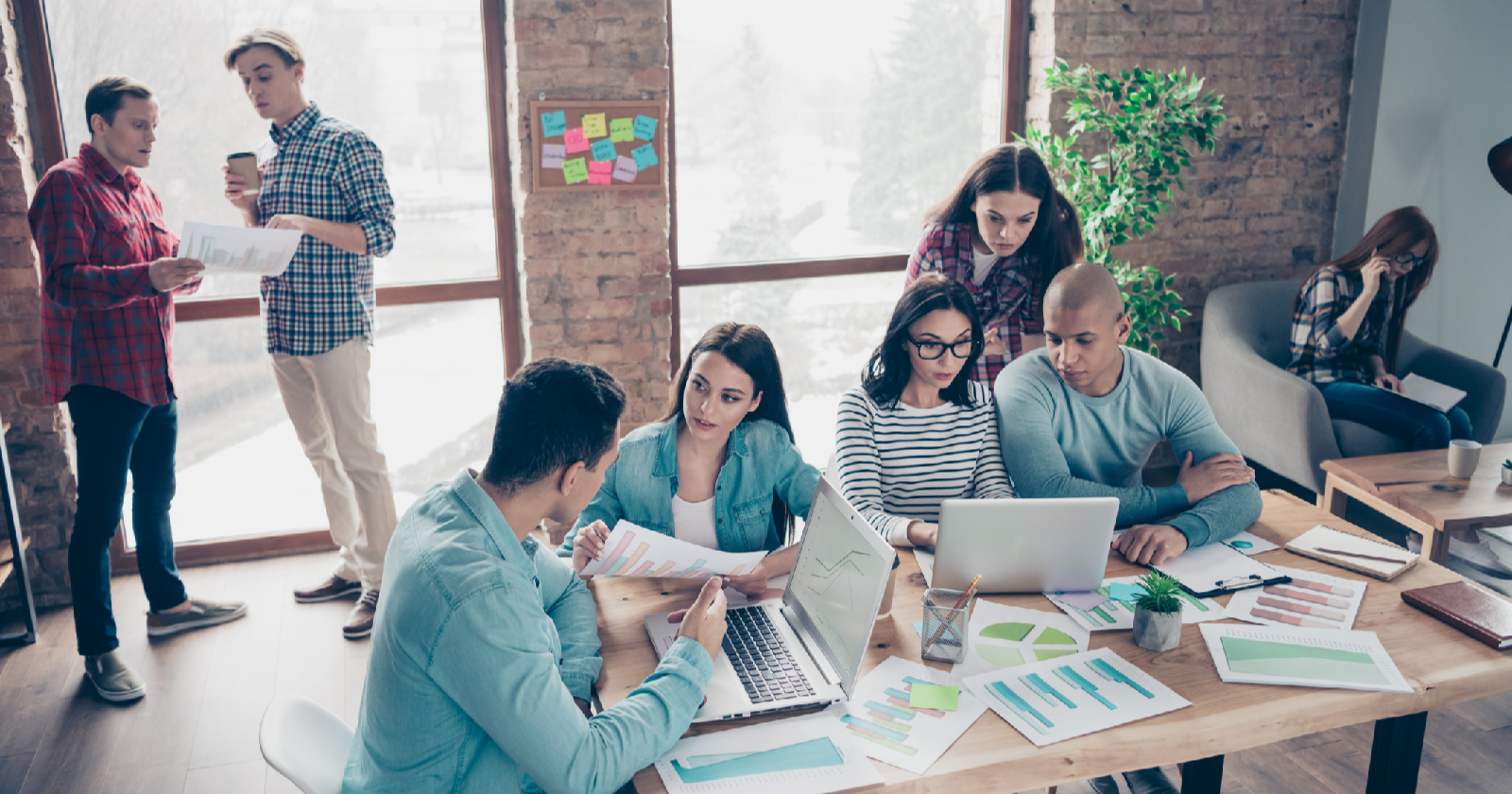 You're a good business owner – or at least you think you are. Your current staffers arrive to work on time, you pay them regularly, and perhaps you even have a state-of-the-art ping-pong table in the breakroom for your team to enjoy.
But employees don't care nearly as much about the ping-pong table, the sleek espresso machine, or beanbag chairs as they do about coming to a workplace they want to keep coming back to in the mornings. Even if your business creates great products thanks to your hardworking staffers, it doesn't necessarily mean you're immune to employee turnover.
RTR Consulting provides the following 6 strategies to prevent employees from quitting too soon:
Don't Be So Quick to Hire
Even if a business is booming at lightning speed, that doesn't mean you should hire the first qualified person that walks through your door. Always interview serious candidates twice once over the phone, and once in-person or via video call. Just remember that making prospective hires come onsite more than once will take up a significant part of their time). There may be some red flags in prospective hires you wouldn't have noticed had you only interviewed them once.
Ultimately, the people that make up your workplace are a key ingredient to your team's happiness and success. If you don't have the right group of people working together, you might end up losing some of your crew. That being said, don't be afraid to let go of any current employees that aren't helping drive your team towards your goals.
Know What You Need
Vague or unclear job descriptions often send many job candidates running for the hills. Employees may quit when they realize that the job that they were hired for doesn't turn out to be the job they're actually doing. Your employees shouldn't have to compromise their career goals simply because their employers couldn't identify their own needs. Additionally, you want to be clear that the candidates you hire meet the qualifications you desire and will fit well into your company's culture.
Fair Compensation
If you aren't compensating your employees fairly for their work or to match industry standards, don't be surprised if you end up with a revolving door of workers coming in and out. If all you give your employees is more work as a reward for their service, they likely won't stick around for long. Remember – it is illegal to prevent your employees from discussing their salaries with each other. This transparency encourages you to take responsibility when it comes to offering fair compensation.
Emphasize Work-Life Balance
Companies that constantly shut down employees' requests for time off will probably end up with disgruntled staffers in the end. Your employees have lives outside of the office. But if your business is one that does not recognize that, your team members may up and leave for a different workplace that does.
Performance Reviews
Do you approach annual employee reviews as a mandatory task that you simply want to get over with? Don't. This may be one of the few opportunities your employees have to forge a relationship with their boss, review their past work, and identify potential areas of improvement. Your employees look up to you as a mentor; consider the time you put into performance reviews as your chance to guide and shape your staffers into the workers you want them to be.
Allow for Two-Way Communication
Respect Is cultivated in environments where it is reciprocated. In other words, not only should you continue offering feedback and constructive criticism to your staffers, you should also allow your employees to speak up when they have ideas as to how your business can be improved and what would enhance their overall work experience (and make them less likely to leave!) It may be hard to hear what you could've done better in the past, but you should consider this an opportunity to do better in the future.
RTR Consulting has more than 20 years devoted to developing effective and efficient human resources policies, procedures, and best practices for small, start-ups, and medium-sized businesses. Contact us today if you need help keeping your business running smoothly.