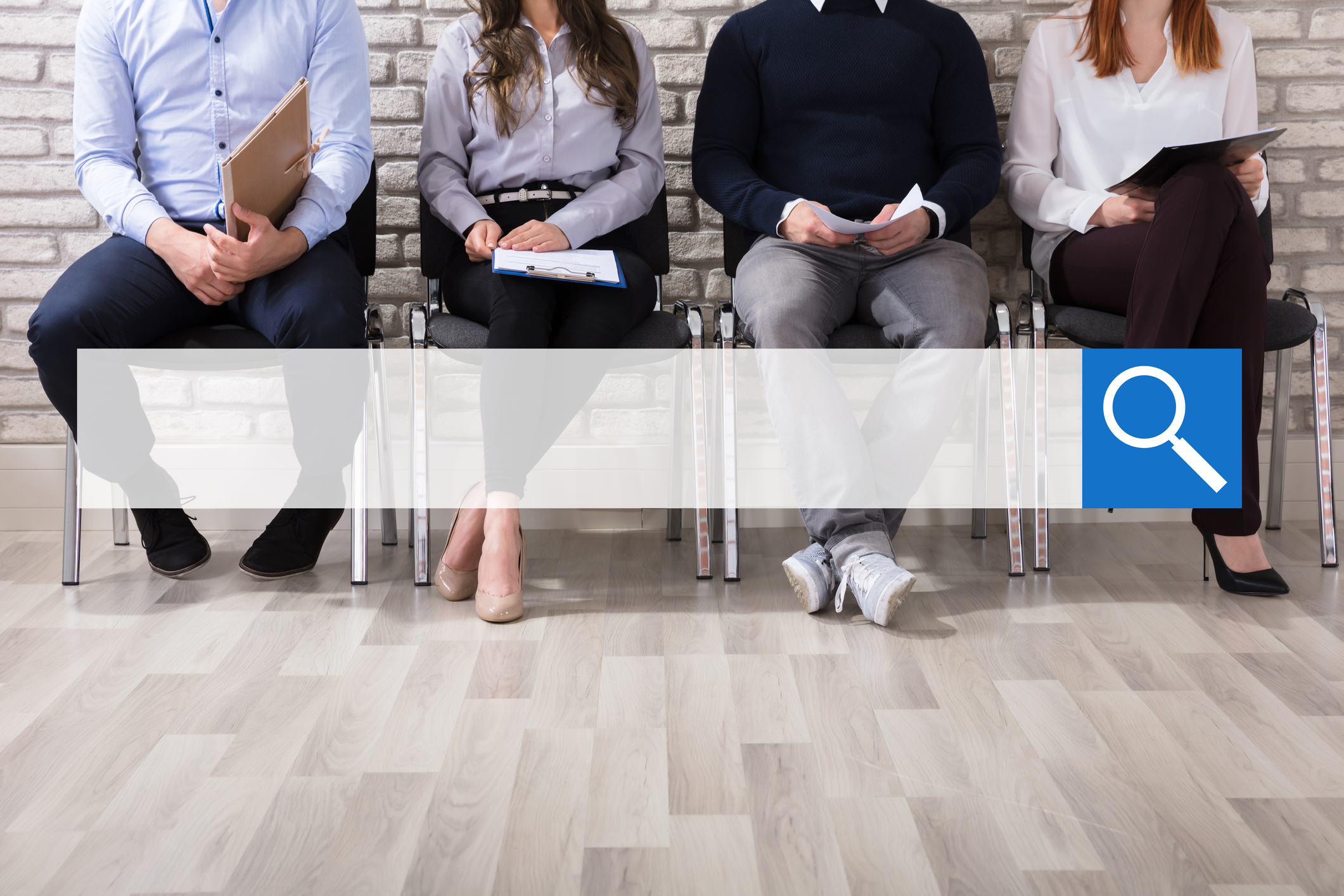 While the U.S. is enjoying an overall low unemployment rate, things look a bit more daunting for employers struggling to fill positions at their companies.
In fact, LinkedIn predicts that over the next 11 years, the global talent shortage could hit just over 85 million people, resulting in the loss of trillions of dollars for companies. Industries, where workers with specialized skills are in high demand, could face the most impact. These industries include financial, business, technology, manufacturing, and media services.
But why is this happening? The current unemployment rate poses a Catch-22 situation. While low unemployment numbers should be a good thing, it creates challenges for companies that are searching for qualified candidates with specialized skillsets. Essentially, there is less incentive for already employed workers to obtain new skills, receive further training, or change their career trajectories.
Additionally, as Baby Boomers vacate their old jobs when they retire, it is harder for businesses to replace these former employees. The younger workforce may not prove to have the same sort of skills or experience as their predecessors.
But your company doesn't have to stay stuck in this rut of talent scarcity. RTR Consulting offers the following strategies so you can leave your talent shortage days behind:
Conduct Better Branding
Rather than try to drive candidates away from their current jobs over to your company via direct messaging, use passive recruiting strategies to boost your business's visibility. Candidates are drawn to companies that have a solid mission, culture, work-life balance, happy employees, and the chance to grow professionally. Vamp up your company's website with pages showing why your business is the best place to work, testimonials from current employees, and images of your work environment and diverse pool of staffers. Don't be afraid to utilize social media to empower your company's branding.
Streamline the Application Process
Does your application process involve more steps than truly necessary? Does your system automatically send robotic-sounding responses to candidates? Does your company fail to respond to most candidates? If so, you're probably deterring many qualified candidates from following through with their applications because they're afraid they're not being seen or taken seriously. Find and use a candidate management system that clearly displays job openings at your business and gives candidates regular updates about where they are in the hiring process.
Showcase More Than Just a Paycheck
If you think a paycheck is the only thing job candidates care about, you're sorely mistaken. Of course, money is important, but job seekers want to be sure that their next position will set them up for success, long-term.
Prove to job candidates that your company is worth their time for more than just payday. Showcase any charitable initiatives your company is involved with, training programs available to employees, growth opportunities, team retreats, and employee incentives, such as tuition reimbursement, paid time off, benefits, etc.
Connect with Colleges
Is your company located near a major college or university? Collaborate with departments at your local institution whose curriculum closely matches the skills you're hiring for. Create internship or apprenticeship opportunities for soon-to-be graduating students that you just might be able to hire on full-time once they officially receive their diplomas.
Create a Referral Program
Often times, a company's best employees come from referrals. If you already have top-notch employees, there's a good chance they know other equally top-notch candidates. Your current team can share with others about your great working environment, making candidates want to work for your company for a long time. Consider adding a monetary incentive for any current staffers that successfully refer candidates that you ultimately hire.
Hire Internally
If you are still having trouble filling in higher-tier positions at your company, why not hire internal candidates? You'll already have an idea of their skill level, work ethic, and passion, giving you the chance to further train your top employees for more responsibilities at the place they already work.
RTR Consulting has more than 20 years devoted to developing effective and efficient human resources policies, procedures, and best practices for small, start-ups, and medium-sized businesses. Contact us today if you need help keeping your business running smoothly.