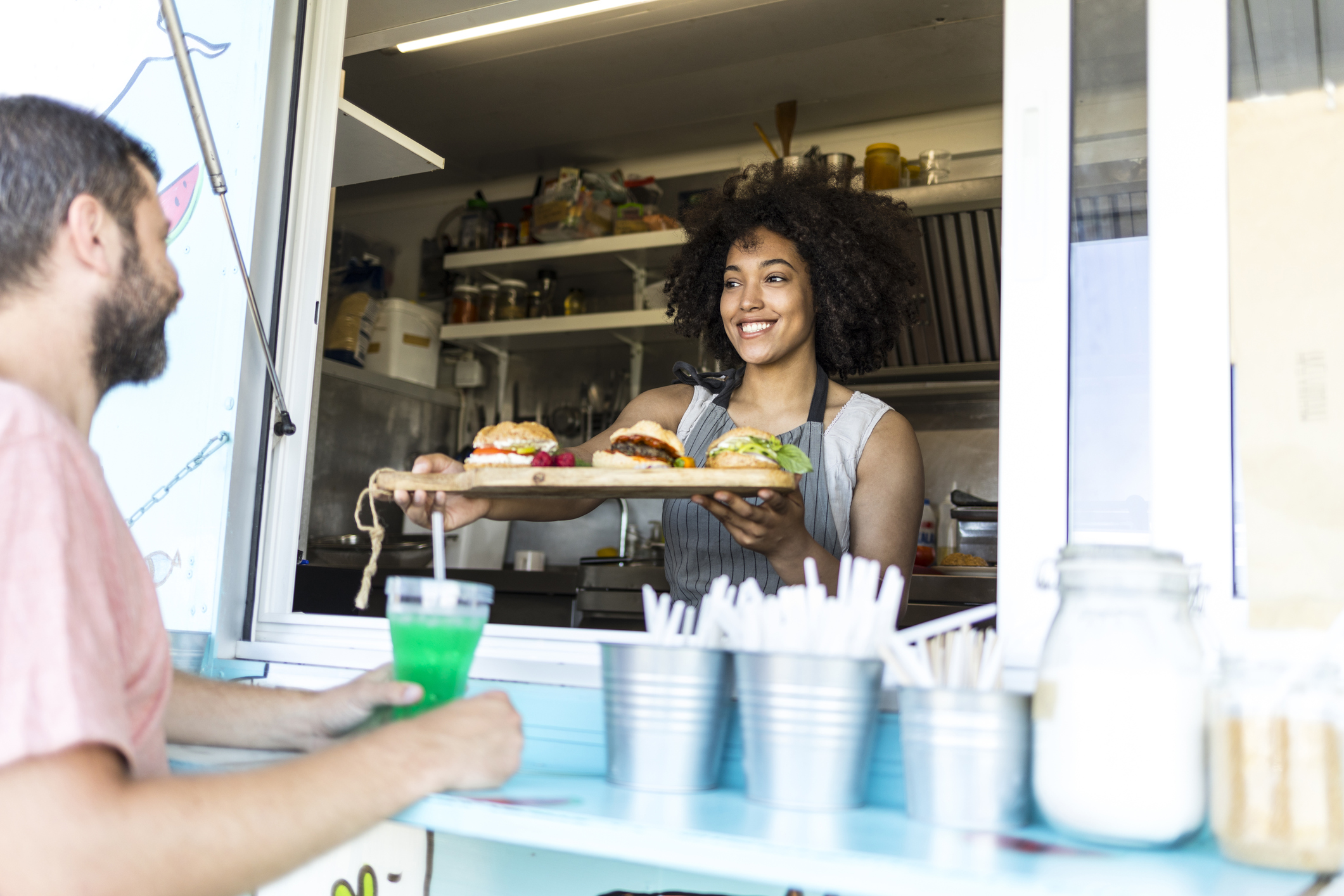 Now that summer is in full swing with sunny skies and warm weather, companies can plan fun events for their employees. Company picnics are a popular choice among employers to boost employee morale and embrace the community. How can you ensure your company picnic runs smoothly and is fun for everyone? RTR Consulting reveals the dos and don'ts of attending a company picnic to make the experience enjoyable for your employees.
Set Some Ground Rules
Even though a company picnic is a time for employees to have fun, unwind, and spend some time away from the office, it is important for them to still adhere to the employee handbook. Communicate with employees about dress code, etiquette, and what do in the event of an emergency at your company event.
Your top priority as an employer should be keeping your employees safe and happy. Create an environment where they feel comfortable and relaxed. Work can be stressful with deadlines and a myriad of projects. You want your employees to have fun and be able to step away from office stress to let them recharge.
Consider Guests and Responsibilities
Are employees allowed to bring their families with them? Are they expected to help manage certain activities? For instance, will someone be in charge of cooking or handling food arrangements? Think about how to plan your event and what your employees can do to help. This can help boost morale by making every employee feel like they are a part of the company. You can create a sign-up sheet to get employees excited about the event and gain a better understanding of the types of activities they will want to do.
Plan the Right Activities
Planning the right activities can enhance employee morale and promote team building. Depending on your budget, music is always a great way to bring people together as well as sports. Determine what you can afford for your company picnic and choose the activities that align with your company culture. If employee families are invited to your event, then make sure to have some accommodations for the kids. Face painting, scavenger hunts, and other outdoor games are ideal to make the kids feel like they are a part of the fun too.
Keeping it Professional
When attending a company picnic or any event outside of the office, you may have to deal with an employee who does not want to follow the rules. How can you handle these situations smoothly without creating an uncomfortable environment for your employees? The key is to remain professional and act appropriately. Work with your human resources expert to develop a plan for dealing with disgruntled employees who choose not to act appropriately or professionally in or out of the office.
Do you need help implementing human resources policies before your company picnic or event? RTR Consulting has more than 20 years devoted to developing effective and efficient Human Resources policies, procedures, and best practices for small to medium-sized businesses. Contact us today to learn more.