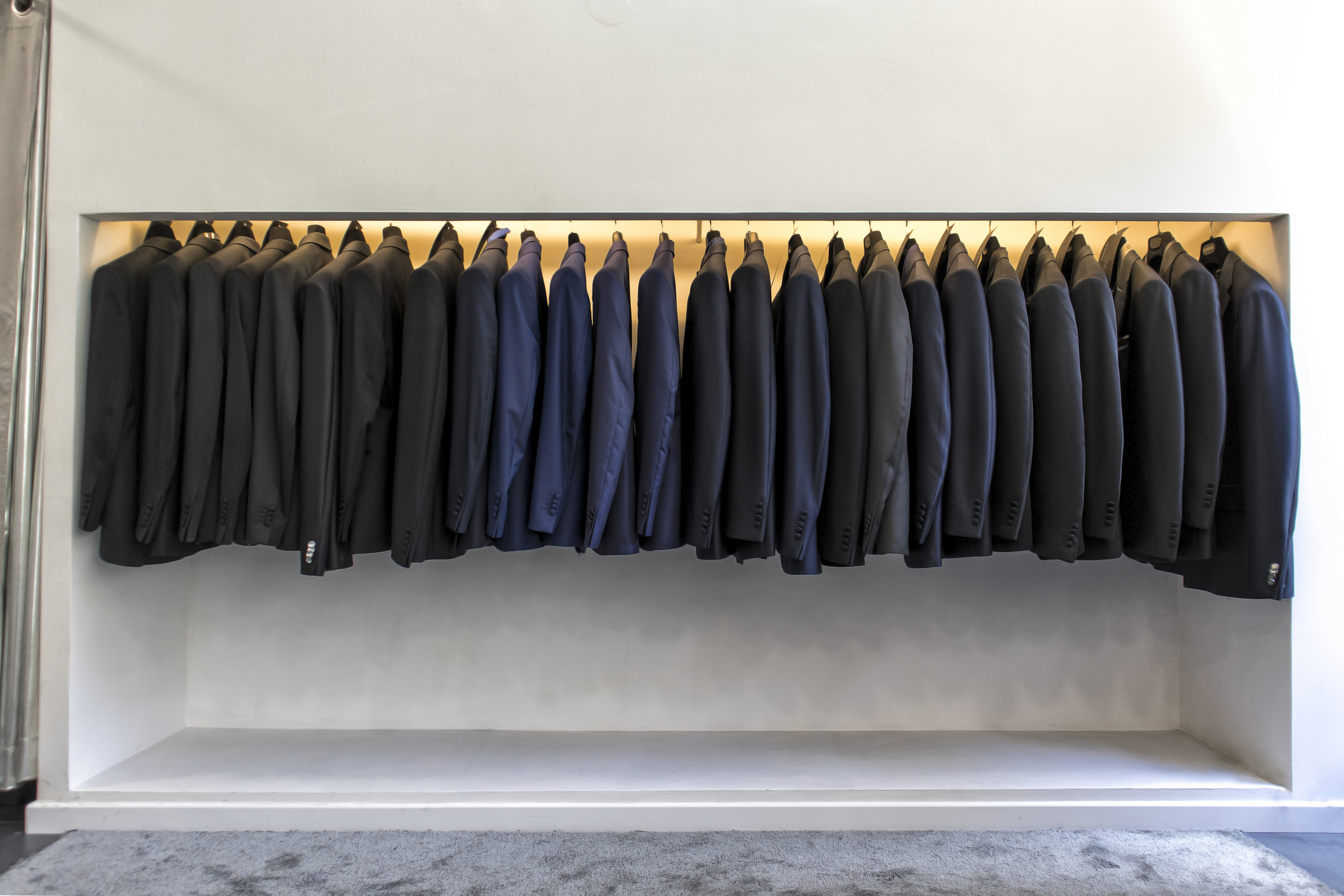 Implementing an effective and appropriate dress code for the workplace does not have to be a daunting task. As an employer, it is your right to establish and enforce a dress code that employees must adhere to during business hours. RTR Consulting gives your business our best dress code tips whether you are implementing a new policy or updating an existing one.
What is the type of work environment?
Your work environment and industry may create some limitations for the dress code. For instance, does your business require a uniform? Keep this in mind when developing your policy. Determine if your work attire should adhere to formal, casual, or business casual dress code standards. Some businesses believe that casual wear calls for lazy or unproductive employees, but others argue that it increases efficiency at work.
Business owners can determine their dress code based on the work environment, daily business interaction, and a variety of other factors. Keep in mind that you do not want to create too many dress code restrictions, as employees should be able to easily meet the requirements of the work attire.
What do the statistics say?
Over the years, the office dress code has seen a shift from suits and ties to more casual, relaxed attire. The Atlantic reports, "Americans began the 20th century in bustles and bowler hats and ended it in velour sweatsuits and flannel shirts – the most radical shift in dress standards in human history." The switch to a more casual work environment has caused more employers to allow jeans during all days of the week – not just on casual Fridays.
How do your employees interact?
Do you have a generous amount of foot traffic at your business location? Is your company housed in an office building or commercial area? Or is it more industrial and agricultural? Some employers may not feel the need to enforce the dress code based on location, but it is crucial to consider how your employees interact with your clients or customers. If you have daily meetings and a significant amount of client interaction, then a more formal or business casual dress code may be in order. Ultimately, as an employer, the decision is yours based on how you want your employees to reflect your business.
Are there any accommodations?
As a fair and respectful employer – under Equal Employment Opportunity (EEO) – it is your job to make reasonable accommodations in your dress code for protected groups. Your dress code and its details should be listed in your employee handbook, so new and current employees are aware of the appropriate attire for the workplace.
It is also crucial to inform employees of the specified entire for the event if your business also hosts special company events, themed days, or any type of gathering outside of the office. These may not be clearly spelled out in your dress code policy but can be mentioned as the events occur.
Do you need help implementing an employee dress code or updating your existing policy? RTR Consulting has more than 20 years devoted to developing effective and efficient Human Resources policies, procedures, and best practices for small to medium-sized businesses. Contact us today to learn more.