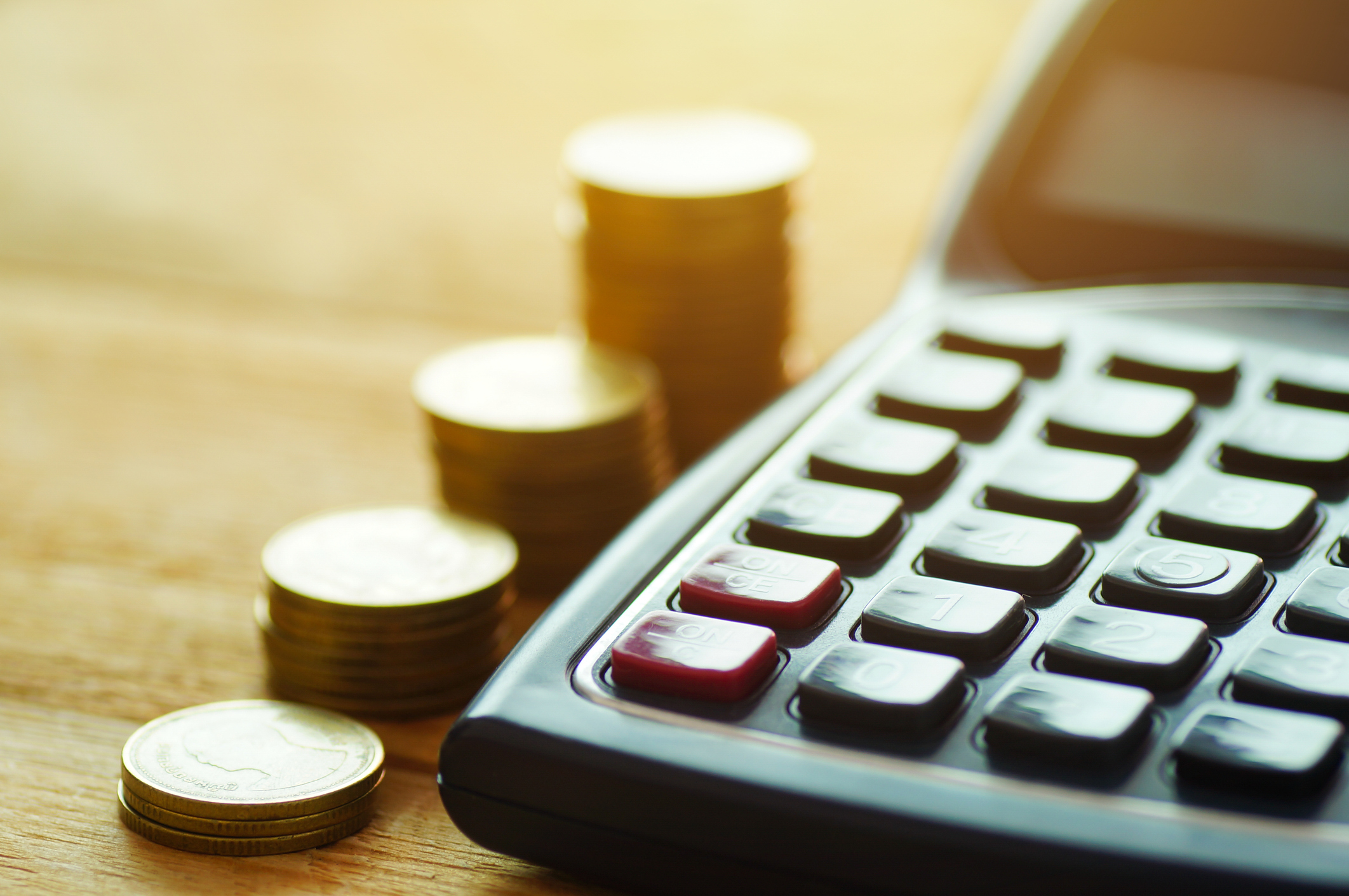 Employees across Los Angeles, Pasadena, San Francisco, and Oakland are celebrating new minimum wage standards. The numbers can vary slightly from business to business based on company size and industry, but there remains an upward trend in wages. RTR Consulting informs businesses of the change and the new numbers you need to know.
A Look at the Increase
According to KABC, the increase across California took place at the beginning of the year. It brought minimum wage from $10 an hour to $10.50 for businesses with less than 25 employees. Larger businesses were required to offer at least $11 an hour. Certain areas, such as Los Angeles County, will soon see higher wage increases, as their minimum amounts were also increased last summer. The wages are expected to rise to $12 and $13.25 in July 2018.
KABC interviewed Coalition for Economic Survival's Larry Gross who commented on the raising wages that do not provide enough for Los Angeles County residents to afford rent. Gross reveals, "It currently takes about four minimum wage jobs to afford the average rent in L.A. This increase, while needed, will have little impact on relieving our housing crisis." Some businesses are working hard to keep up with the minimum wage standards while others have more leeway to offer competitive wages to retain top talent.
San Francisco's Minimum Wage Ordinance (MWO) reveals that minimum wage will reach $15 an hour this July and each year following will expect an increase based on the Consumer Price Index (CPI). Oakland and Pasadena saw similar increases with wages around $12 to $13 an hour.
Protecting Your Business
One of the most important things you can do for your business is to be aware of the changing laws and take action when they go into effect. Ignoring labor laws is a serious offense that could cost your business time and money. It could also greatly affect your reputation, putting your business at risk for a decrease in employee morale and a lower employee retention rate.
Labor laws also help to shape the workplace environment. They are designed to give businesses the opportunity to focus on profitability and developing more efficient internal processes. Rather than spending countless hours solving problems and putting out HR fires, you devote more time to your business.
Staying Updated on the Law
It is crucial to be aware of new legislation because one change could be the difference between a lawsuit and a happy employee. California law dynamically changes, and your business needs to be cognizant of the ever-changing workplace as well as the laws associated with it. California has seen minimum wage increases consistently over the last few summers. As a business, it is your job to be knowledgeable of these changes and post the new laws for employees to see.
The minimum wage is still on the rise and expected to increase. Is your business prepared for the changes? Do you have all the necessary paperwork and human resources procedures in place to comply with the new minimum wage standards?
RTR Consulting has more than 20 years devoted to developing effective and efficient Human Resources policies, procedures, and best practices for small to medium-sized businesses. Contact us today to learn more about how to find top talent for your business.