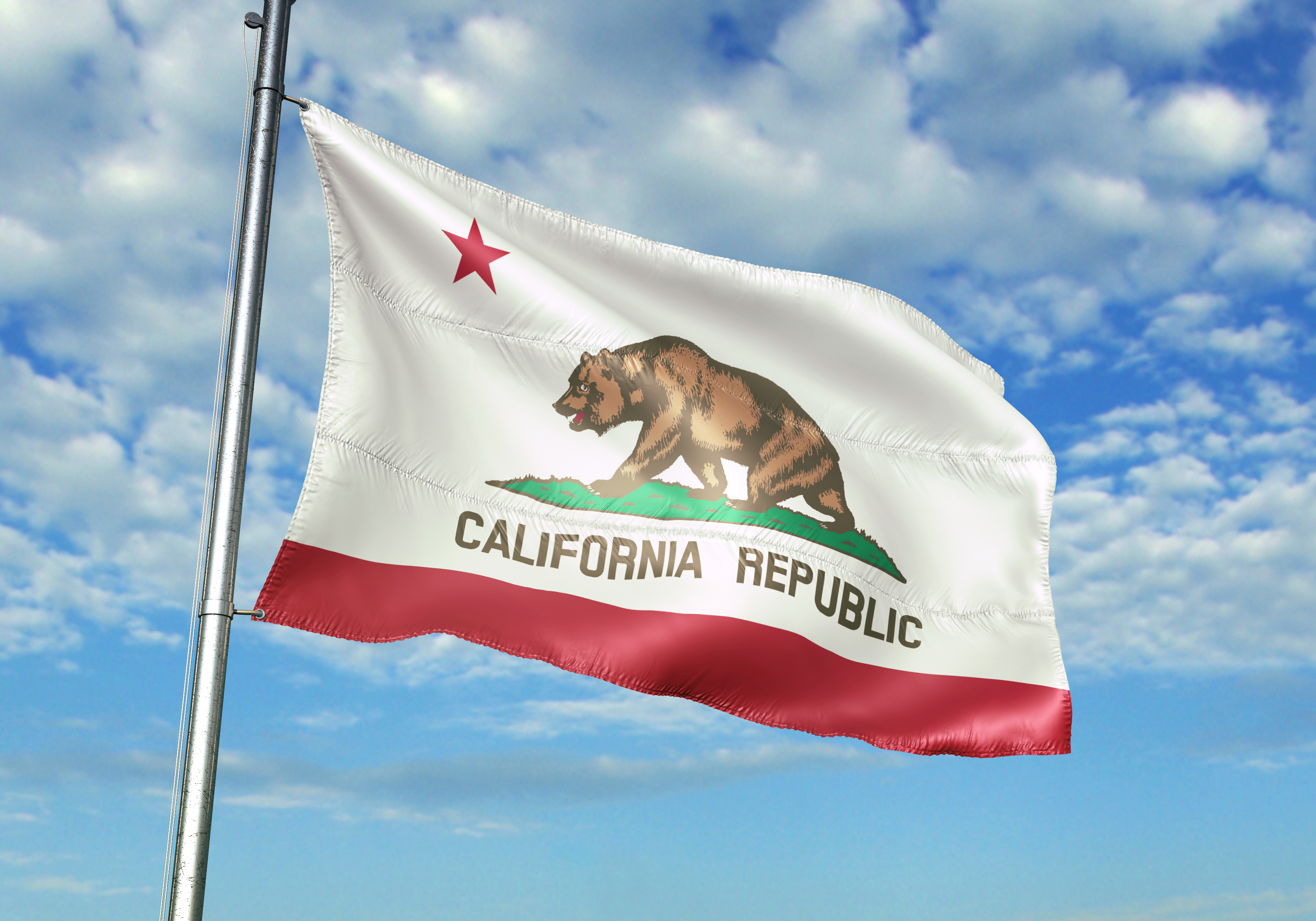 The battle over AB 5 is over; however the path to clarity is on the horizon. The bill is expected to dramatically reshape the contours of California's workforce and economy, and potentially reclassify two-million independent contractors. Across the state, employers must now examine their workforce and determine whether and how to modify their business structure to account for these extensive changes.
AB 5 may profoundly impact businesses that classify a large part of their employee base as independent contractors, commonly referred to as "gig-workers." If these companies reclassify these workers as employees, they will be subject to a bevy of federal and state labor and wage laws that they were not previously subject to as independent contractors.
How did we get here?
In 2018, a decision known as Dynamex stated that the "ABC Test" is the appropriate standard for determining whether, under state wage and hour law, a worker is an employee (and thus covered) or an independent contractor (outside the scope of such rules).  In doing so, the court upended almost three decades of precedent and created doubt for millions of California workers.
Under the ABC test, a worker is presumed to be an employee unless a hiring company can satisfy all three "prongs" by establishing that:
The worker is free from control and direction in the performance of services;
The worker is performing work outside the usual course of the business of the hiring company; and
The worker is customarily engaged in an independently established trade, occupation, or business.
There is no debate that this test is far narrower than what has been the traditional standard for employee/independent contractor classification and will result in vastly more workers being "employees."
State legislatures and industry and worker advocacy groups are predicted to remain active in pushing legislation aimed at either expanding or reducing worker rights across the nation. In California, lobbyists are prepping for war during the 2020 legislative session, including a "clean up" bill to address other industries that sought but did not get exemptions under the new law.
Some large gig economy companies have announced that they have promised substantial resources to a potential campaign for a California ballot initiative to exempt the industry from AB 5. Worker advocacy groups are gearing up in other states as well, including New York, Washington, and Oregon, for similar efforts.
Gig economy companies in the Golden State are already experiencing the repercussions of AB 5, even though it is not effective until 2020. Attorneys representing workers recently filed a wage-hour class action citing the ABC test as the legal standard for determining whether drivers for the company should be classified as employees. The San Diego City Attorney filed a lawsuit seeking to force the reclassification of drivers as employees under the ABC test.
Such lawsuits are expected to come about in the following year, and especially once AB 5 comes into effect.
RTR Consulting has more than 20 years devoted to developing effective and efficient human resources policies, procedures, and best practices for small, start-ups, and medium-sized businesses. Contact us today if you need help keeping your business running smoothly.