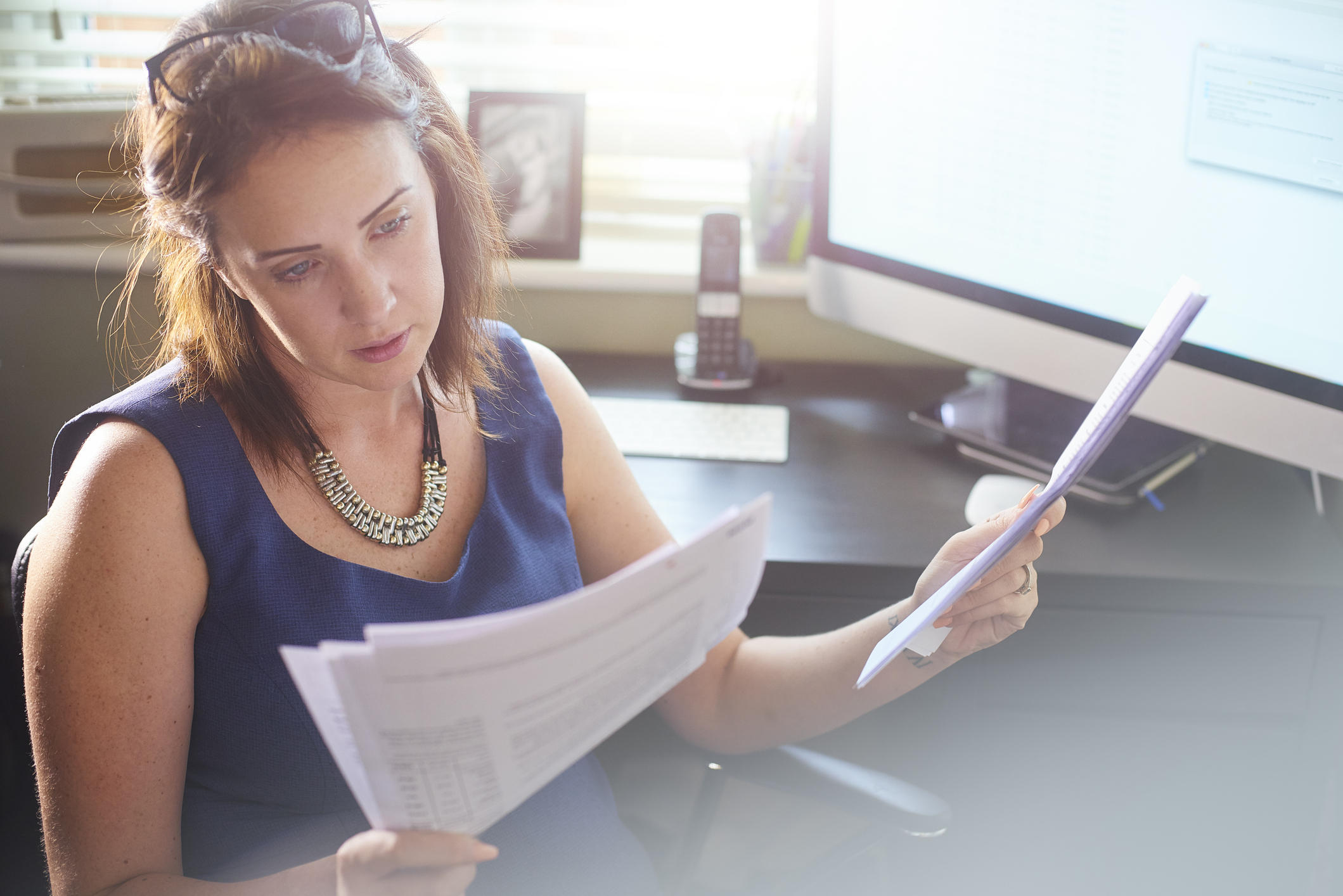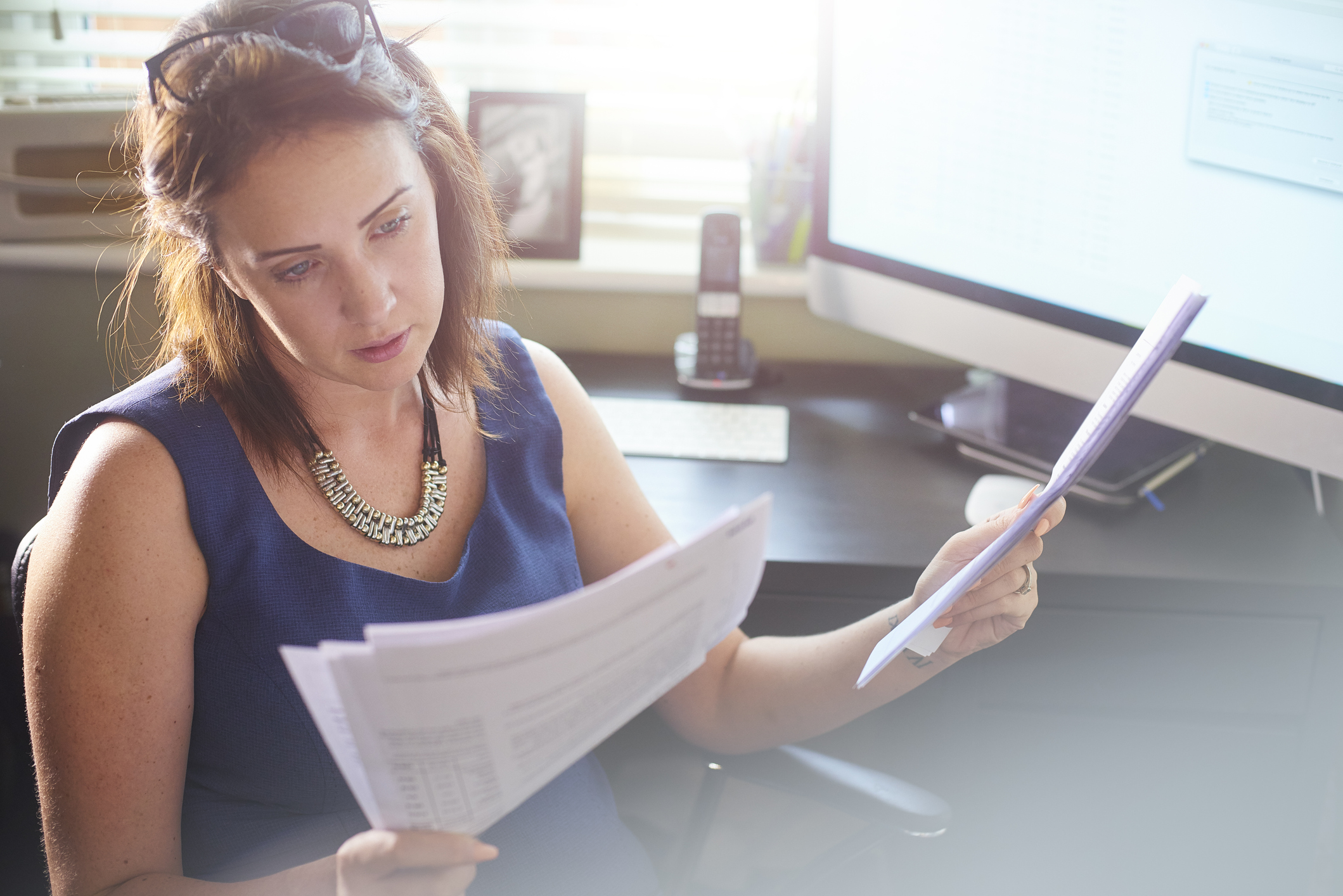 As of March, the Social Security Administration (SSA) revived efforts to issue Employer Correction Request Notices to business owners. It's a practice that the SSA had abandoned in 2012 but now that the letters have resurfaced in many employers' mailboxes, this may raise concerns for companies across the nation.
What is a "No Match" Letter?
In short, "no match" letters can wind up on employers' desks when the SSA notifies them that the Social Security number of one or more of their employees does not match government records. For example, if an employee's W-2 wage and tax information doesn't match with SSA's identification records, employers will be asked to verify this information.
This does not mean that a company will have to suspend or fire any employees whose information doesn't line up with government records; it simply means that employers are responsible for ensuring that the correct information is reported to the SSA.
A Brief History
These Employer Correction Request Notices were launched in 1993 in an effort to ensure that social security benefits went to qualified individuals who earned them. But in 2012, the letters were no longer sent due to various clerical errors and complaints from labor unions, advocates for immigrants, and other groups that feared the impact they would have on the immigrant community.
It should be noted, however, that these letters don't automatically assume that employees with mismatching information aren't authorized to work. "There are a number of reasons why reported names and SSNs may not agree with our records," according to the SSA, "such as typographical errors, unreported name changes, and inaccurate or incomplete employer records."
Additionally, these employees might have been a victim of identity theft during the time of their employment.
On the other hand, if employers knowingly hire workers that lack the proper authorization to work in the U.S., they could be penalized. According to U.S. Citizenship and Immigration Services, employers are required to verify both the identity and employment authorization of those hired after November 6, 1986. Violation of this law could result in steep fines.
What Should Employers Do?
Should you receive a no-match letter, know that the letters won't name which of your employees has incorrect information filed with the SSA. Employers can access the names by registering for the SSA's Business Services Online (BSO), which will then allow them to see and modify any errors.
Here are the steps you can take to respond to these letters:
Use Form W-2C to verify that the information on record through the SSA is correct. You'll have 60 days to send your corrections via Form W-2C.
If the information that was initially sent to the SSA was already accurate, notify the employee in question and have him or her confirm its accuracy.
You can also ask your employee to correct the issue with their local SSA office and to inform you once they have resolved the issue.
If the issue cannot be resolved by yourself or your employee, you may need to seek the advice of legal counseAll this to say, if you are the recipient of a no-match letter, don't panic. Note that the letter itself cannot be used against an employee. As the letters state, "You should not use this letter to take any adverse action against an employee, such as laying off, suspending, firing, or discriminating against that individual, just because his or her SSN or name does not match our records. Any of those actions could, in fact, violate State or Federal law and subject you to legal consequences."
If you need guidance on reviewing your company's internal practices or navigating new policies and processes, RTR Consulting has more than 20 years of experience developing effective and efficient Human Resources policies, procedures, and best practices for small to medium-sized businesses. Contact us today to learn more.