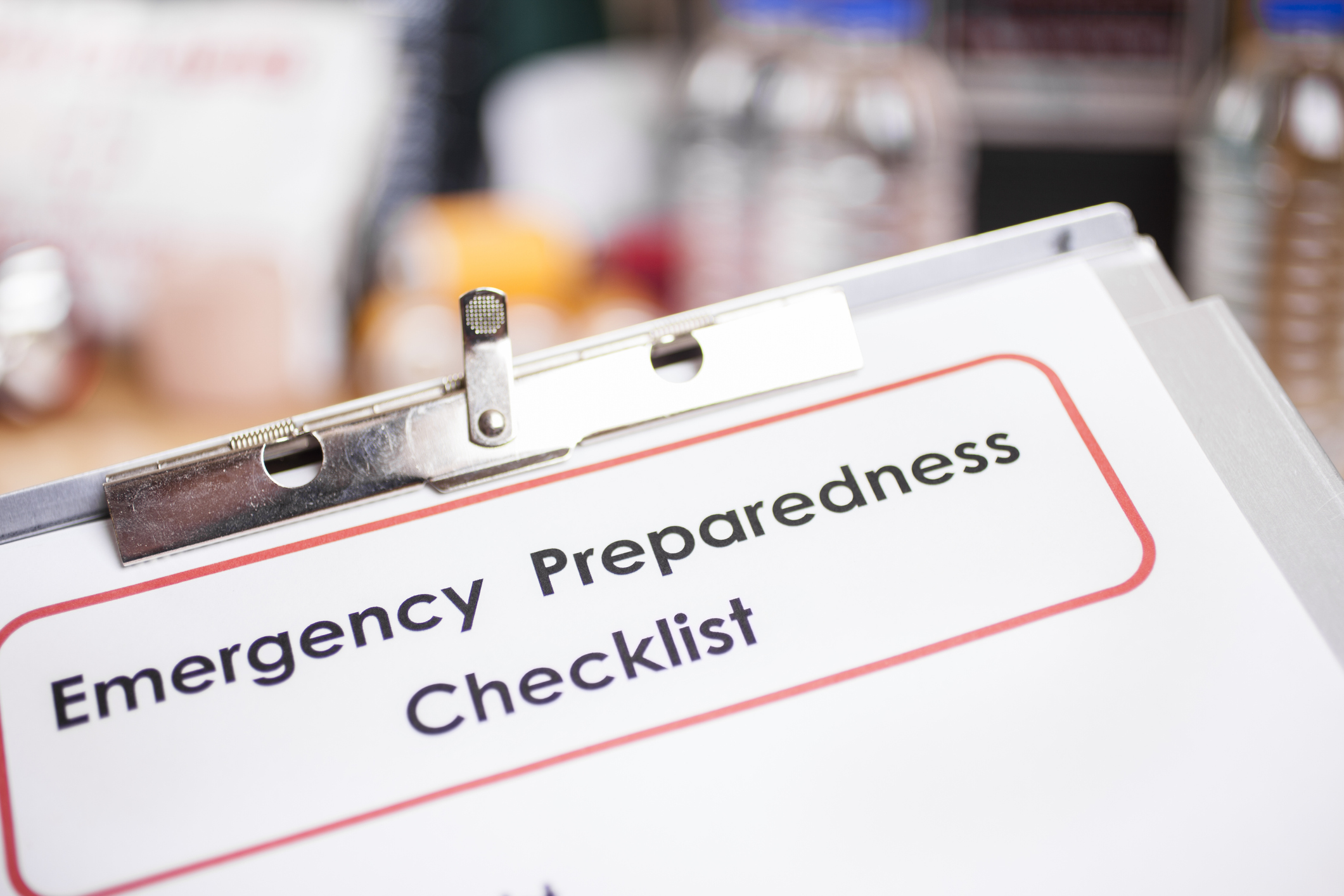 Smart business owners will have a plan in place before disaster strikes. But the wisest managers will also have backup plans for their backup plans in the event of a power outage, data breach, and countless other catastrophes.
Last month, RTR Consulting shared the importance of workplace safety preparedness. But are your strategies thorough enough? RTR Consulting shares the following tips you can use should the worst happen:
Form a disaster safety team
Over the next few weeks or months, you should have a safety preparedness team put their heads together to map out worst-case scenarios and strategies for getting through them. When you pick employees for this team, choose workers from different backgrounds who can share a wealth of ideas and perspectives. For instance, your janitorial staff may know the best exits and routes in an emergency, while your managerial team may have the best insight when it comes to leading others in the case of a disaster.
Determine your business's vulnerability to disasters
Within your safety preparedness team, take note of what emergency situations your business may face. If you live in the Midwest, your company will need to create a tornado emergency plan but in California, earthquakes and fires are the disasters to watch out for. Think about everything that can possibly go wrong. It's not thinking negatively; it's thinking proactively. If your company is likely to endure earthquake or fire, make sure you have alarms, extinguishers, emergency kits, an escape plan, and safety zones in your plan – and be sure your employees are aware of the plan.
Prepare your employees
No matter the size of your company, you'll want to designate a team leader over groups of employees who will be responsible for knowing what to do during emergency situations and be able to successfully lead their colleagues to safety. Make sure this team leader knows the plan inside and out and be sure he or she has shared the emergency plans with subordinates.
Update your staff contact list
When was the last time your company updated its contact list? If you still have contact information of former staffers who left the company long ago, it's time for an update. No employer or employee wants to be stuck in a situation where they don't know how to contact a missing coworker. Make sure each employee lists multiple methods of contact – cell phone, email address, home address, emergency contact, and perhaps even social media accounts.
Have a backup plan for your data
Is your company's work saved on a server? It's no good backing up your business's data solely to your computers if your computers are completely destroyed in a disaster. This is especially important for tech companies and any industry where vital files are stored on computers. If your work isn't saved anywhere, you and your employees will be forced to start from the ground up once you return to work.
Find a temporary workspace
Determine what equipment your company needs in order to keep functioning. If after a disaster you no longer have a building to work in, you'll need to find a temporary workspace until you can return to your original one. If it's possible for your employees to work remotely, that's great. But that's not a viable option for all companies. Look into neighboring businesses or nearby companies that could potentially share their office space with you if your own business cannot be run at its current location in the aftermath of a disaster.
When it comes to developments that affect businesses throughout California, our HR experts have taken the time to break down the impact they may have on your organization. RTR Consulting has more than 20 years devoted to developing effective and efficient Human Resources policies, procedures, and best practices for small to medium-sized businesses. Contact us today to learn more.