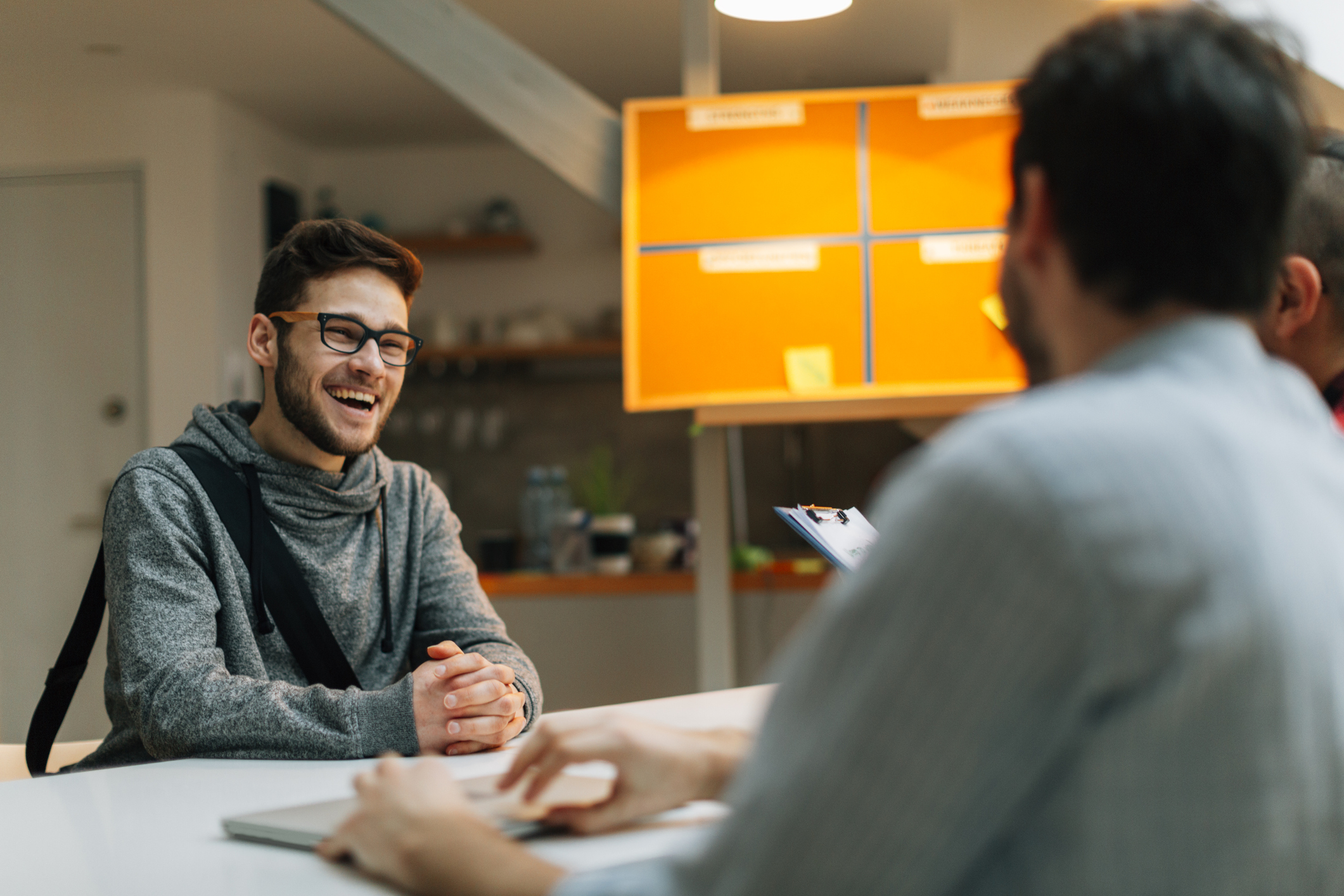 Fewer things are more frustrating than spending countless hours finding the right candidate for your company only to find out that he or she is not a good fit. You have to go back to the drawing board to start the process all over again.
Don't find yourself in this situation. RTR Consulting offers the 6 following ways you can draw in the right candidates to your job opening:
1. Be clear in your job post.
Make sure that your listing accurately reflects the job title, responsibilities, and information about your company. Candidates should be given a clear outline of the employer's expectations, so be specific about what qualifications and educational background they should have. Avoid posting a boring job description or using too much technical jargon lest you scare off perfectly qualified candidates. Additionally, make the job application as user-friendly as possible.
2. Make it personal for candidates.
Encourage applicants to share a bit about themselves beyond their education and professional accolades. This will help you gather insight as to how well they may fit into your work culture. You can ask them about their favorite books or podcasts or what activities they like to do outside of work. This is also a good opportunity to ask candidates to share about any passion projects they may have that might relate to the open position.
3. Let prospective employees know what's in it for them.
Make sure your employer brand is listed on your website, your LinkedIn profiles, and other online accounts. You should be able to tell candidates why they should want to apply for your company. Know what candidates and employees are saying about you and what it's like to work for you. You can find out this information on websites like Glassdoor.
4. Maintain consistent contact with candidates.
As much of a hassle, it is for you to conduct job interviews, it's also a point of stress for your applicants. That's why it's so important to keep candidates up to date about where they are in the hiring process. Whether you're giving them a job offer or not, they'll be thankful to know that you didn't leave them high and dry. No matter the result, they should walk away from your company has had a positive experience. Bonus tip: Stay in contact with candidates who were excellent but ultimately did not receive the job. You may want to get in touch with them for future opportunities.
5. Think outside the box when hunting for applicants.
Network, network, network. You're trying to reach out to candidates. Use LinkedIn groups and other professional groups to let people know about your company's job opening. You need to present where the talented candidates you're seeking are. This means going outside of your comfort zone.
6. Sing your company's praises.
If there are any news articles sharing about how great your work environment is, we urge you to include it in your job listing. Like a first date, the people you are seeing want to know something about you before jumping in with both feet. Make sure your company's website is updated and that applicants have resources to draw from when researching your business.
Do you need help updating your hiring process? RTR Consulting has more than 20 years devoted to developing effective and efficient Human Resources policies, procedures, and best practices for small to medium-sized businesses. Contact us today to learn more.