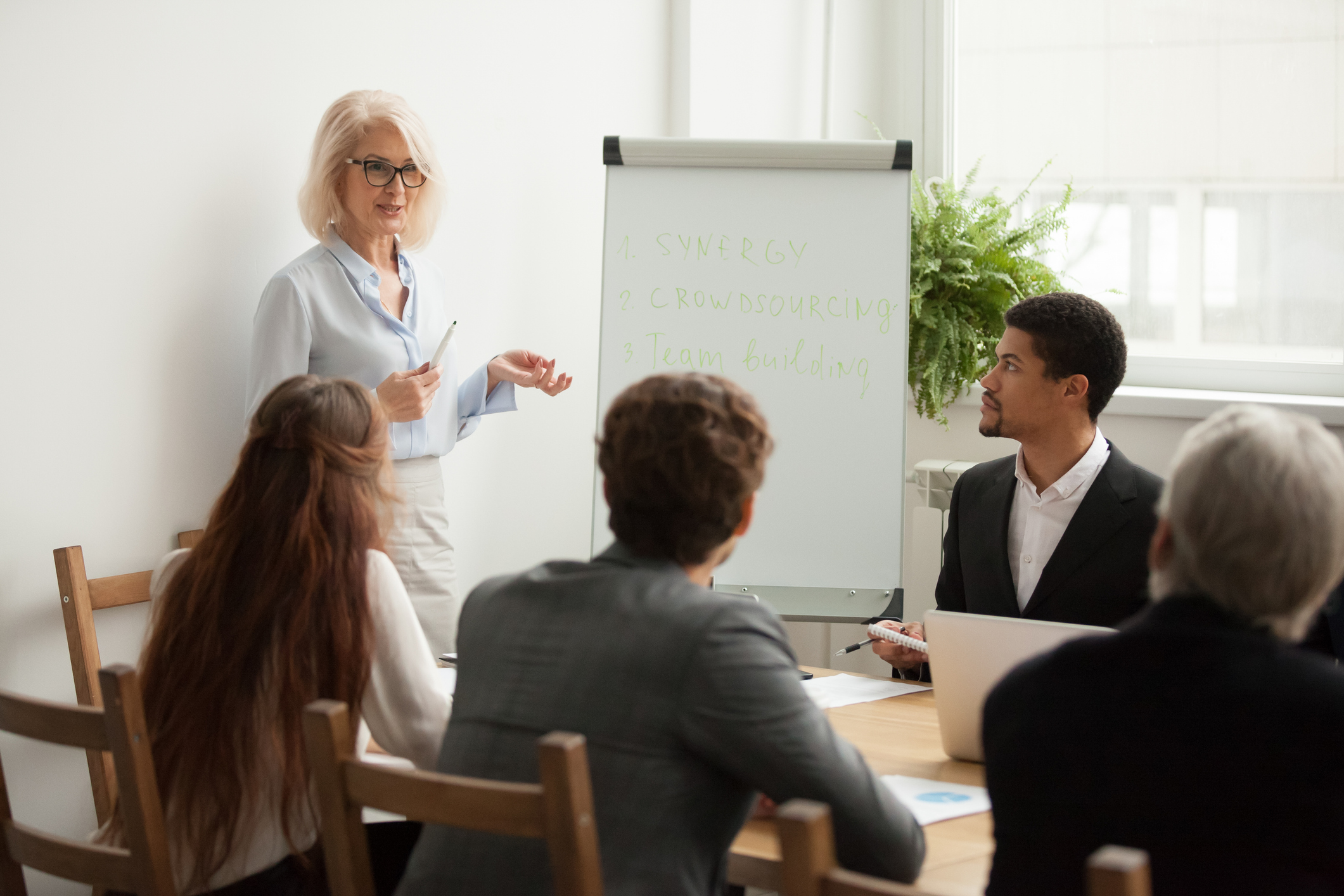 News headlines have made it clear that businesses and organizations across a variety of industries need to be on guard when it comes to workplace violence prevention. After the tragic shootings in San Bernardino, Thousand Oaks, and countless other cities, RTR Consulting encourages businesses to put a violence preparedness and response plan in place to keep their workplaces as safe as possible.
Workplace Violence
One of the most effective ways to identify a potentially dangerous situation is knowing how to spot workplace violence in its early stages. The U.S. Department of Labor defines workplace violence as "any act or threat of physical violence, harassment, intimidation, or other threatening disruptive behavior that occurs at the worksite," which can range from verbal abuse to physical assault.
Some red flags often associated with those displaying workplace violence include evidence of increased stress, a violent history, social isolation, drug and/or alcohol problems, lower work performance, and intimidating words or actions. Should you find yourself stuck in an interaction with an employee demonstrating these warning signs, stay calm but mindful of where the exits are. You want to exude an empathetic and relaxed demeanor that will hopefully rub off on this employee.
Before things escalate, alert your human resources department to make them aware of the potential danger this employee may cause. If the situation is much more serious and threats have been made, call the police right away.
Active Shooter Response
Active shooter situations are unpredictable, however, you can prepare for the worst by knowing how to react in a situation like this.
Long before a shooting incident occurs, you should identify where the entrances and exits of your building are. Shooters tend to target people who are nearest the entrances, so avoid these areas. The best thing you can do is run as far away from the shooter as possible or hide until you know the shooter has been apprehended.
If police are on the scene, keep your hands above your head and move slowly – the police will be on their toes to make sure the shooter isn't in the midst of the crowd. Follow police orders and if possible, provide as much information as you can about the shooter and victims to law enforcement officials.
Safety Preparedness and Training
Let your employees know that your organization has a zero-tolerance policy towards workplace violence and go out of your way to facilitate regular workplace safety.
Of course, there's no one single solution that will prevent all violent workplace situations but having a response plan in place will give workers valuable information on how to handle a violent incident. If possible, get outside sources (like security professionals and law enforcement) to provide training for your team. Make sure employees have a map of their work area so that they can identify exits and entryways. And just as with fire drills, arrange safety drills so that everyone is prepared in the future.
When it comes to developments that affect businesses throughout California, our HR experts have taken the time to break down the impact they may have on your organization. RTR Consulting has more than 20 years devoted to developing effective and efficient Human Resources policies, procedures, and best practices for small to medium-sized businesses. Contact us today to learn more.