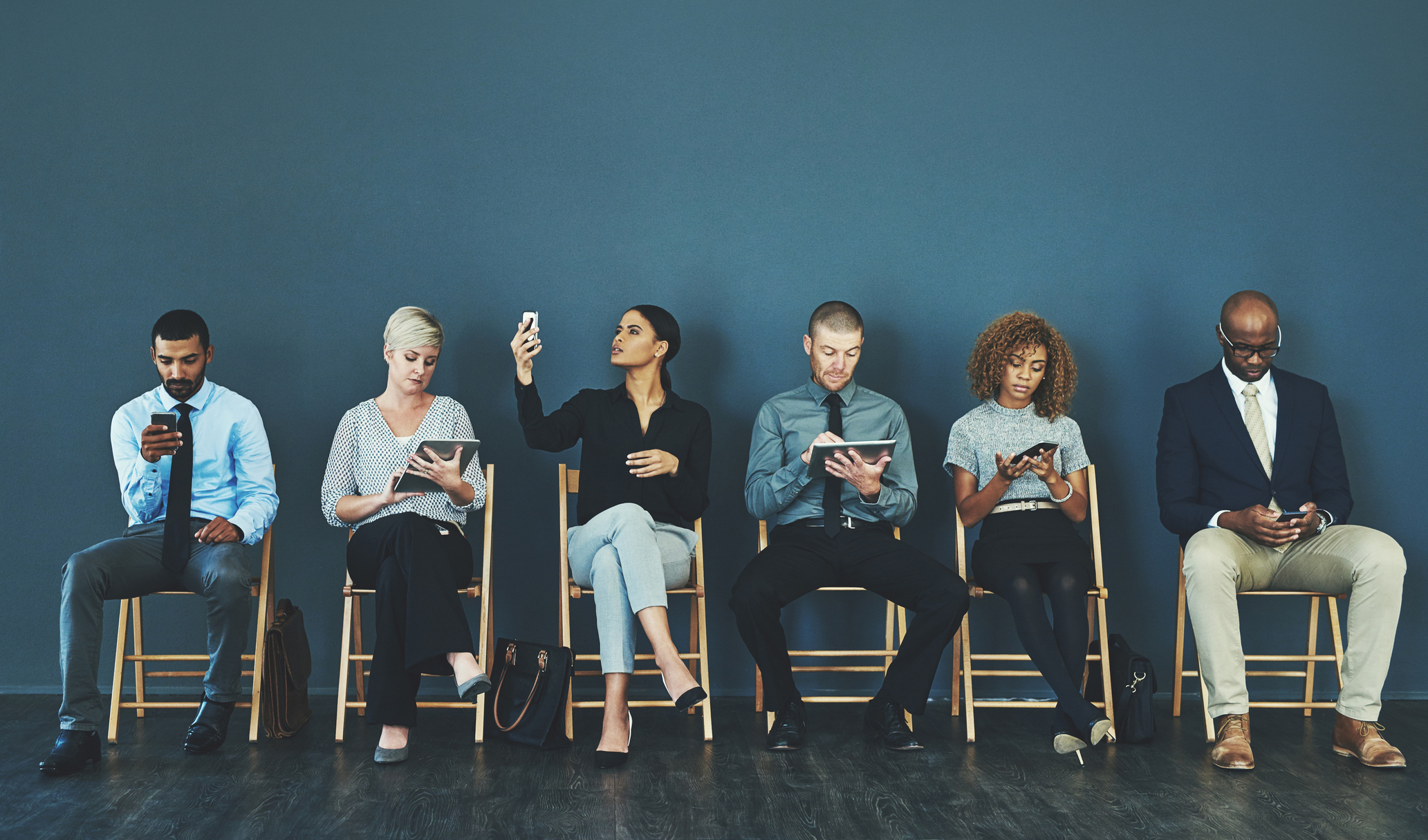 The internet has made it effortless to accomplish daily tasks and help make businesses more efficient. This includes the introduction of job boards and websites used to recruit top talent. RTR Consulting reveals the reasons why using a job board to find top talent for your small to medium-sized business is inefficient and how you can improve your search for the best candidates.
Searching for Qualified Candidates
Because most job sites make applying easy, your business will spend more time sifting through a large pile of unqualified applicants than finding a candidate that has all the skills or desired experience required for the position. Using job boards confines you to a limited pool of applicants, 5% of which are unemployed and 3 to 5% of employees looking to leave their current position. Your business ends up having access to less than 1% of qualified candidates.
Depending on the platform where you post your open positions, there are various features to take advantage of without using a job board. For instance, LinkedIn allows employers to post their positions within relevant groups. Make sure to pay attention to group rules, so you don't get kicked out. Some groups are strict about solicitation and posting certain types of content.
Casting Too Wide a Net
When searching for top talent, you don't want to cast too wide of a net. Though you want to open the door to as many talented applicants as possible, you want to ensure each applicant is worth reviewing. Under- or overqualified candidates could steal precious time from your business. Spending a few minutes reviewing résumés can add up to hours that take time away from running your company. Hour long phone or in-person interviews also detract from operating your business.
Job Board Popularity
Not all job boards are as popular or well-known, as there are several sites competing for prominence. Some job boards can be costly depending on how long you post a position for, which can lead to too many applications or not enough. Sometimes, the greatest candidates can be found through connections. Networking on LinkedIn groups is a useful tool to help you find top talent.
Reputation and Transparency
Job boards can reveal your plans for positions, especially if you are planning on replacing a current employee with a new one. If they come across your job posting, then you may end up with a disgruntled employee. This can make it difficult to maintain a good reputation and could aid in the loss of employees earlier than expected. When searching for top talent, it is crucial to maintain a healthy company culture while paying attention to your business's reputation.
Standing Out Amongst the Competition
Job boards, such as Indeed or LinkedIn, have aggressively advertised their platform to help all types of businesses find the best candidates. One of the services they tout is sponsoring your job posts with ad dollars. Posting on job boards can be a tricky game, which means it can take more time away from running your business.
What's the best way to find and retain top talent? Get in touch with your personal HR consultant to seek the highest quality candidates for your business and ensure they grow with your company.
RTR Consulting has more than 20 years devoted to developing effective and efficient Human Resources policies, procedures, and best practices for small to medium-sized businesses. Contact us today to learn more about how to find top talent for your business.