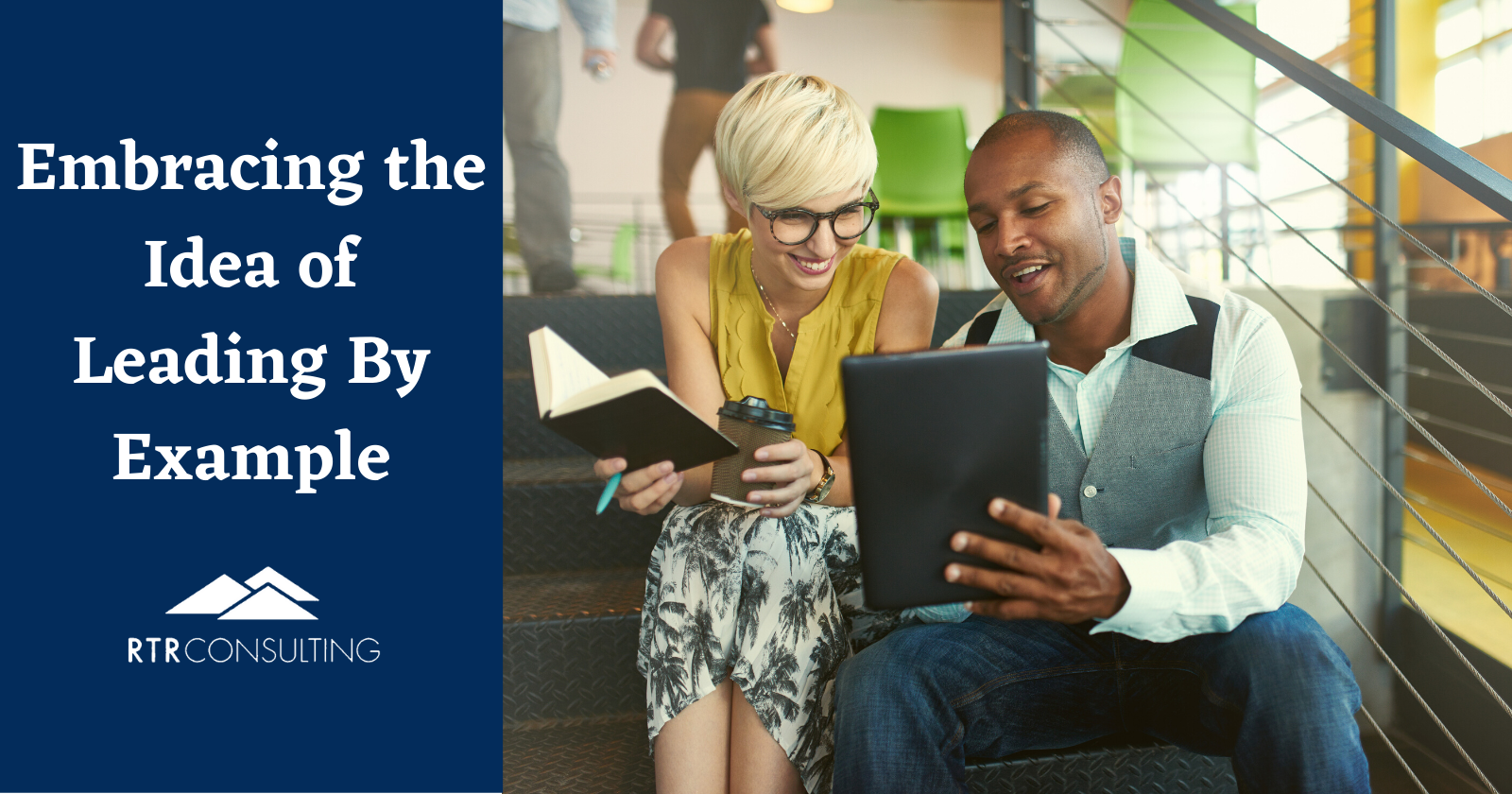 We all know that saying "lead by example"; it's a phrase that has been said by famous members of society in speeches, books, podcasts, and everyday conversation. But how does one actually start on the path of leading by example? The answer simply put: by taking ownership in your position as the head of your business.
Almost every task you do, from managing day-to-day office mechanics to heading up sophisticated projects, is a chance to take control of your role, truly lead by example, and achieve incredible results.
As a business owner, it's important to have clearly defined objectives that help guide your employees in working towards the vision you have for your company, but it's even more important to provide a strong example as you progressively work towards those goals.
Here's how to make the most out of your leadership role:
Ownership of Company Goals for Positive Results
Small business owners can take a huge leap in reaching positive results by:
Acknowledging that your business provides a useful and necessary service
Placing an emphasis on team/company meetings to be meaningful, purposeful and insightful
Clarifying your overall objectives for your team
Viewing any issues in work procedures as opportunities for improvement
Providing clients with amazing customer service, which may result in positive feedback and testimonials
In the lead role of a business, it's also important to remember to:
Continue to teach your employees and allow them to learn
Recognize every encounter as a chance to expand and improve your business
Keep in mind your overall business goals and perform mental assessments of where your business stands in relation to your goals
Embrace your leadership role as a driving factor of your company
Overview
Ownership in the workplace also encompasses these aspects:
Taking initiative to bring about results for your business
Focusing and putting care into reaching an outcome
Being accountable for results, whether they are positive or negative
Recognizing a need for the completion of tasks in high quality and timely manner
Acting in the best interest of your business and clients
Doing what is right in different situations (may require HR guidance)
Fostering a company culture that cares about improving results
Businesses that not only have leaders that incorporate these facets into their company as a whole but also influence a culture that takes pride in meeting company-wide goals can be extremely successful. And it all starts with embracing the role of the all-important mentorship role.
For further guidance on taking ownership of your role as a business owner, get in contact with us today. RTR Consulting has more than 20 years devoted to developing effective and efficient human resources policies, procedures, and best practices for small, start-ups, and medium-sized businesses. Contact us today.