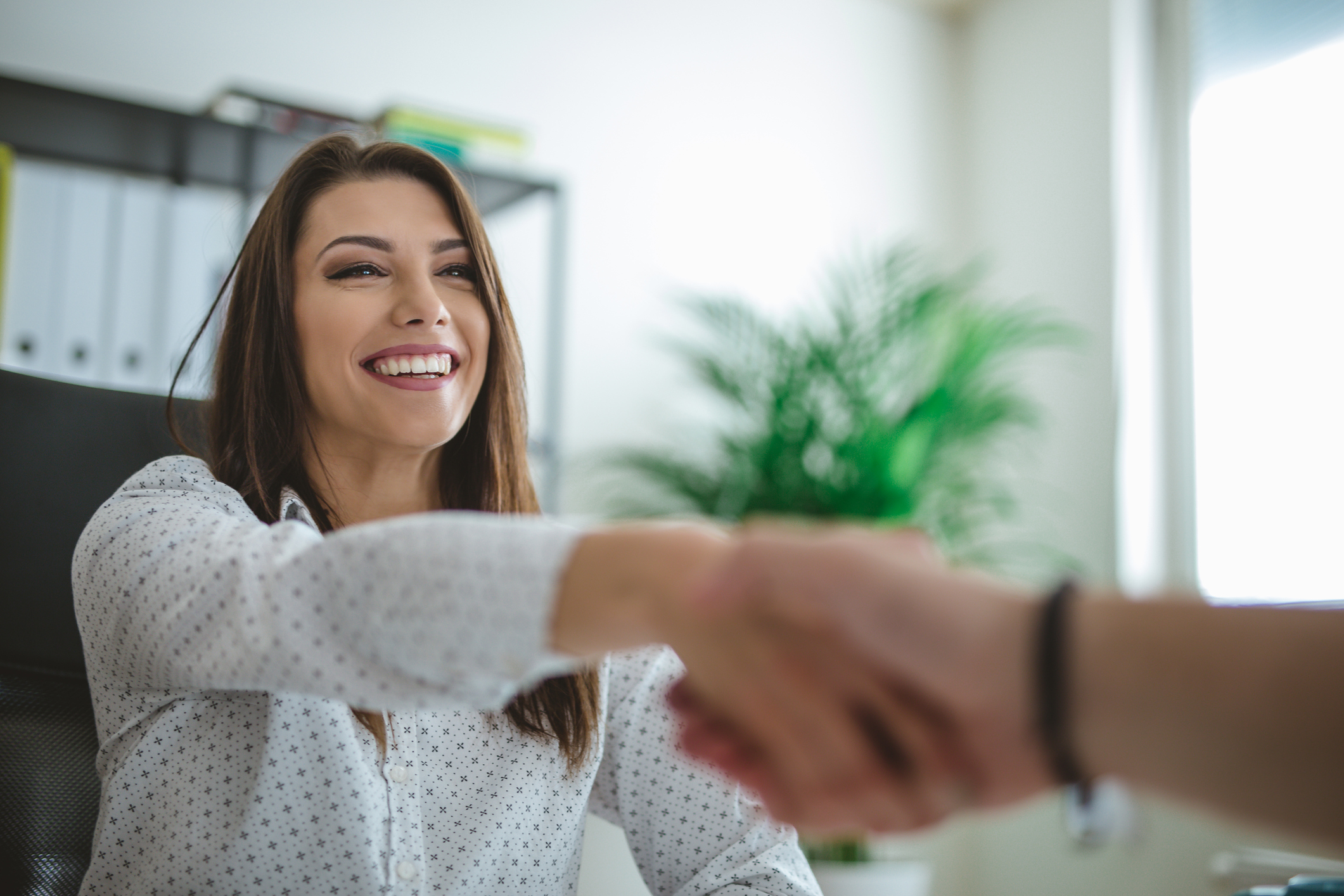 There are several keys to retaining top talent. Hint: discussing compensation is one of them. This does not mean breaking your budget in the hopes of preserving the top talent at your business. This week, we take a look at the ways you can retain your top talent without handing out lavish salaries every year.
Pay attention to the market
Depending on your business's location, size, and industry, salaries will vary across the board. It is crucial to be aware of the competitive salaries for the various positions in your company. Keep in tune with market updates to ensure you can offer your employees the best income. If there are better options at other businesses, then you run the risk of losing your top employees to companies that are willing to shell out extra dollars to take your talent.
A little bit of research can help you gain a better understanding of what your competitors are offering potential and current employees. It can also shed some light on the ranges you can offer and negotiate within. Take a look at relevant job postings and any data or reports that could lend some insight on employee compensation.
Be fair and communicate
One of the most important qualities you can offer, as an employer, is transparency. Communicate with your employees during performance reviews and other apt times to discuss compensation. Be open, honest, and fair when discussing the employee's position and their potential for growth. When you are communicating with potential employees who have been actively searching for jobs, your competitors can easily offer them higher salaries to snag them from you.
There are several aspects to consider when discussing compensation changes to retain your top talent. Part of being fair may also mean negotiating numbers and understanding that certain salaries may not be reasonable. For instance, compensating your top talent for their excellent performance does not mean their new salary should step out of bounds from their experience level.
Develop a compensation plan
Understand that there are risks associated with rewards. Offering bonuses and salary increases should not be done whimsically. Pay attention to the numbers and what your business can afford. If you reward an employee with a salary increase one year, then they will be expecting the same – if not more – the following year.
You don't have to drastically increase all your employees' salaries each year to prevent your employees from leaving your company. Develop a plan that focuses on your business goals, but also does not neglect taking care of your top talent. Before you crunch the numbers, devise a strategy and evaluate your business first. Are you noticing high employee turnover rates? How often do you find yourself interviewing for open positions? Consider these questions when strategizing and developing a compensation plan for your business.
RTR Consulting has more than 20 years devoted to developing effective and efficient Human Resources policies, procedures, and best practices for small to medium-sized businesses. Contact us today to learn more about how to discuss compensation changes with your top talent.