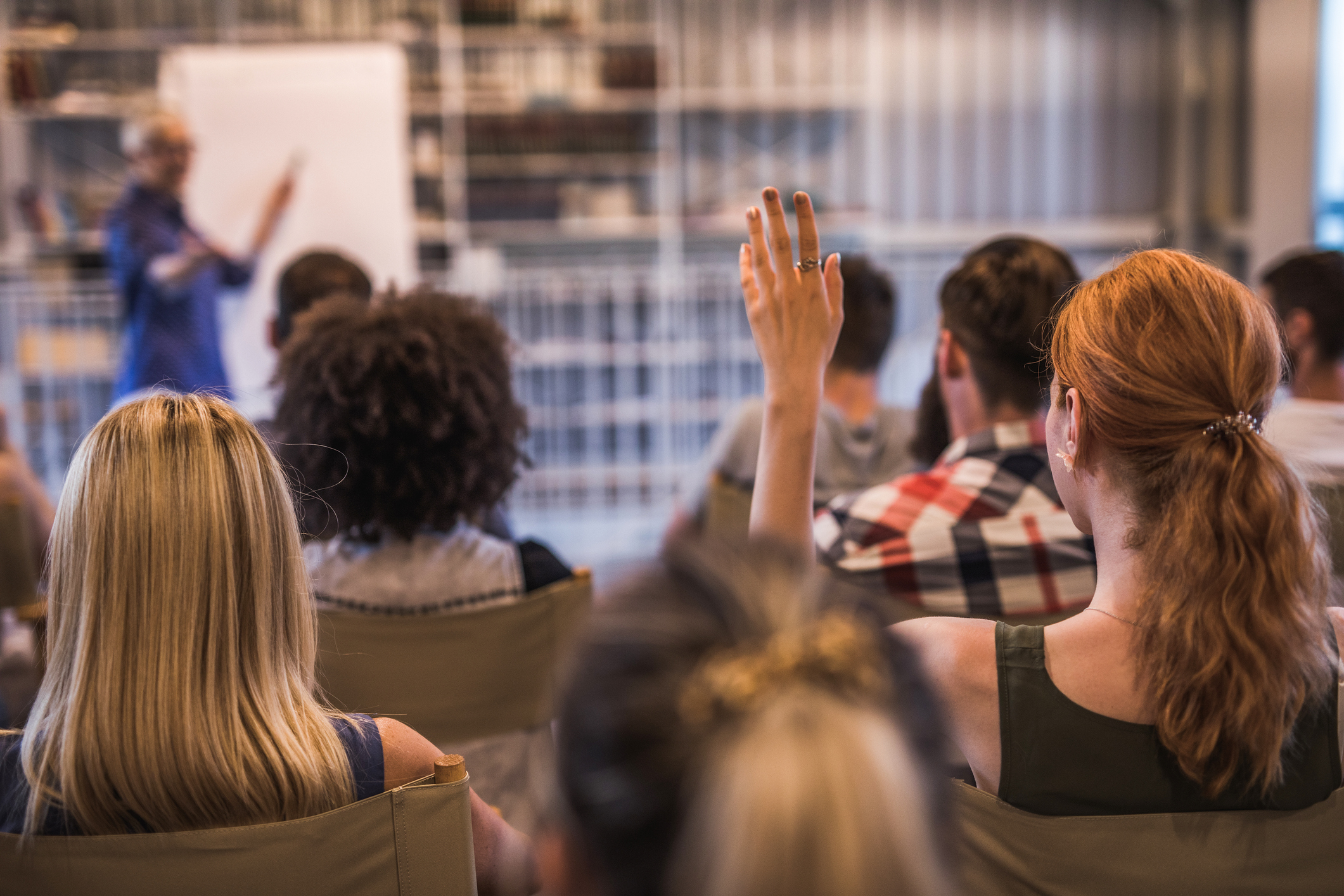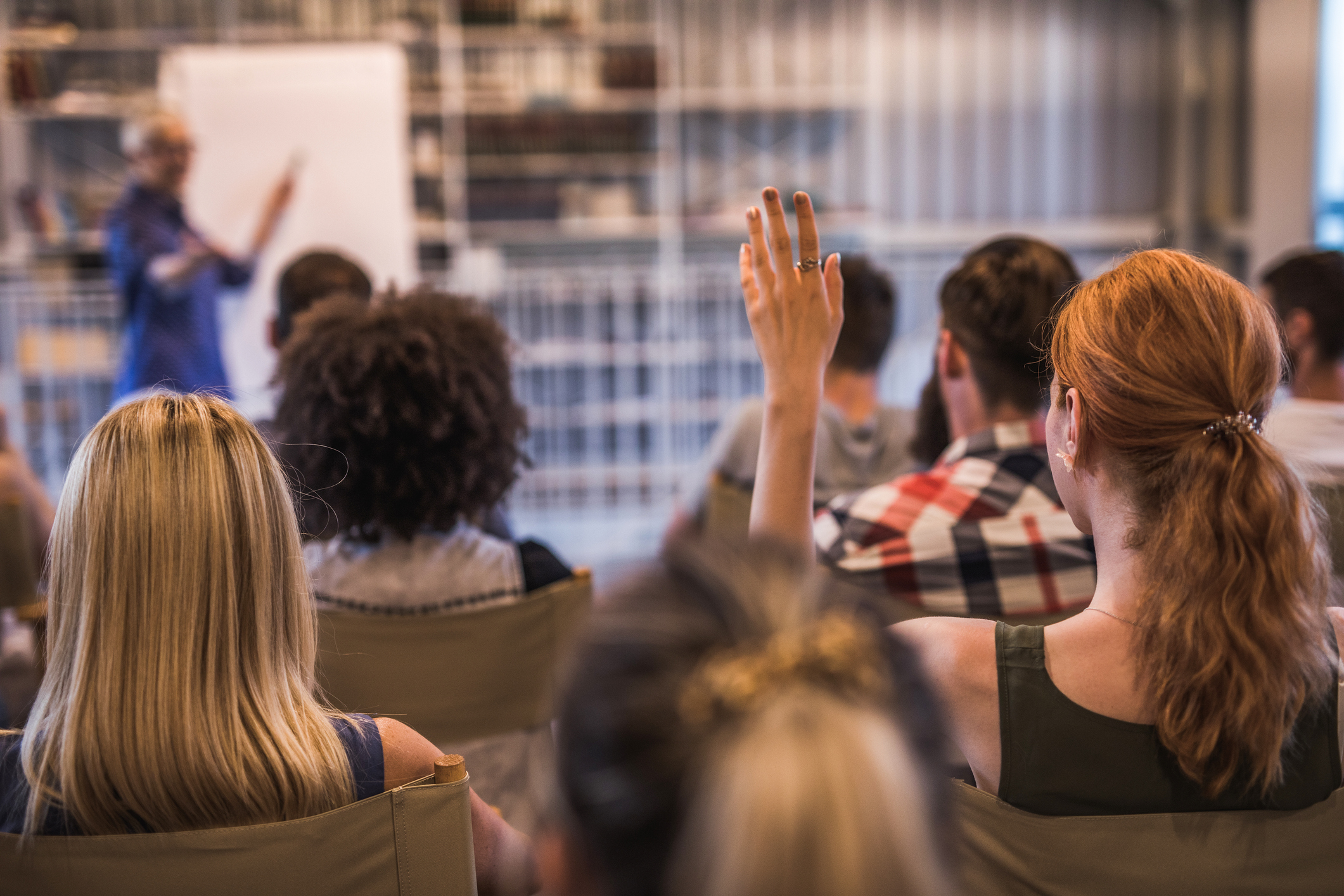 Last month, we discussed a series of new sexual harassment laws that will soon go into effect, impacting businesses throughout California. With more attention being drawn to gender inequality, workplace sexism, and hostility in various working environments, it's more important than ever for businesses to make their workspaces safe and open for employees.
RTR has taken the time to break down some new laws regarding sexual harassment training:
SB 1343 – Sexual Harassment Training Laws
Currently, state law requires supervisors of businesses with 50 or more employees to undergo two hours of mandatory sexual harassment training within six months of being hired. They must participate in this training every two years thereafter.
In an effort to eliminate sexual harassment incidents in the workplace, California Governor Jerry Brown recently signed SB 1343, which states that employers with five or more employees must provide sexual harassment prevention training to all employees, whether they are in supervisory roles or not. Those in supervisory positions will still have to complete two hours of sexual harassment training, however, non-supervisory employees will need to undergo one hour of the training.
It should also be noted that both full-time and part-time workers, as well as freelancers and temps, count towards the minimum of the five employees needed for sexual harassment training to take place.
Companies must comply with SB 1343 by January 1, 2020.
More on SB 1300 – "One stray comment"
When the governor signed SB 1300, it was concluded that a "stray remark" spoken by non-key decision-makers at a company may serve as circumstantial evidence of workplace discrimination. In short, mere remarks can be considered as creating a hostile work environment. Employers are responsible for ensuring that employees at every level of an organization refrain from making inappropriate comments to their fellow workers.
What employers can do
Don't look at sexual harassment training as another thing to cross off your to-do list. Be proactive and start scheduling training sessions for your employees, as well as researching what training programs will best serve your company.
You can also take steps to ensure your existing employees are working in a safe, hostility-free environment. Truly listen to your employees if they disclose concerns to you and be aware of their tone and body language. Perhaps most importantly, make it clear to your employees that you have a zero-tolerance policy for workers that harass or make their colleagues feel uncomfortable.
Our HR experts have taken the time to understand the complex and difficult language of the law as well as the implications it has on your business. RTR Consulting has more than 20 years devoted to developing effective and efficient Human Resources policies, procedures, and best practices for small to medium-sized businesses. Contact us today to learn more.