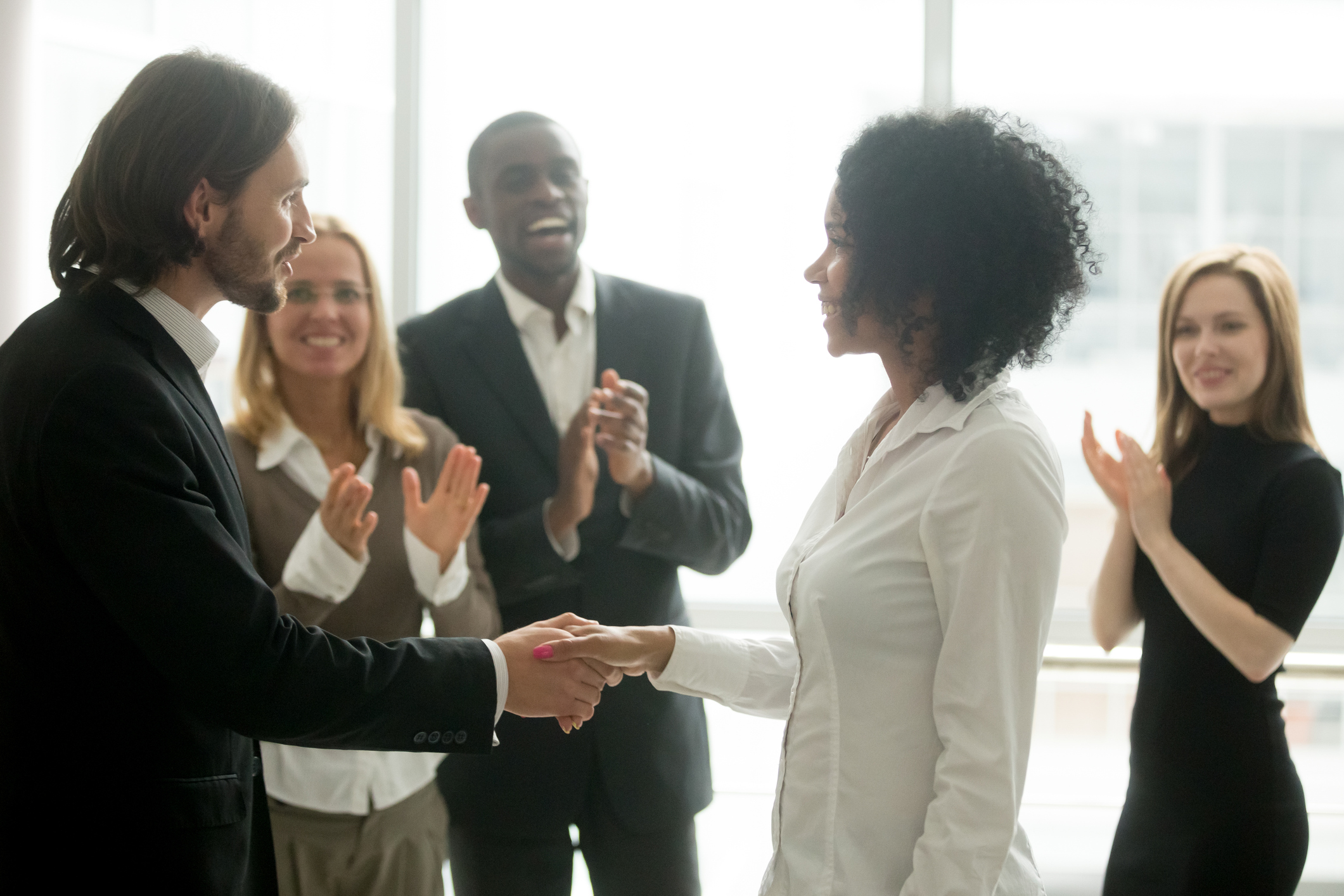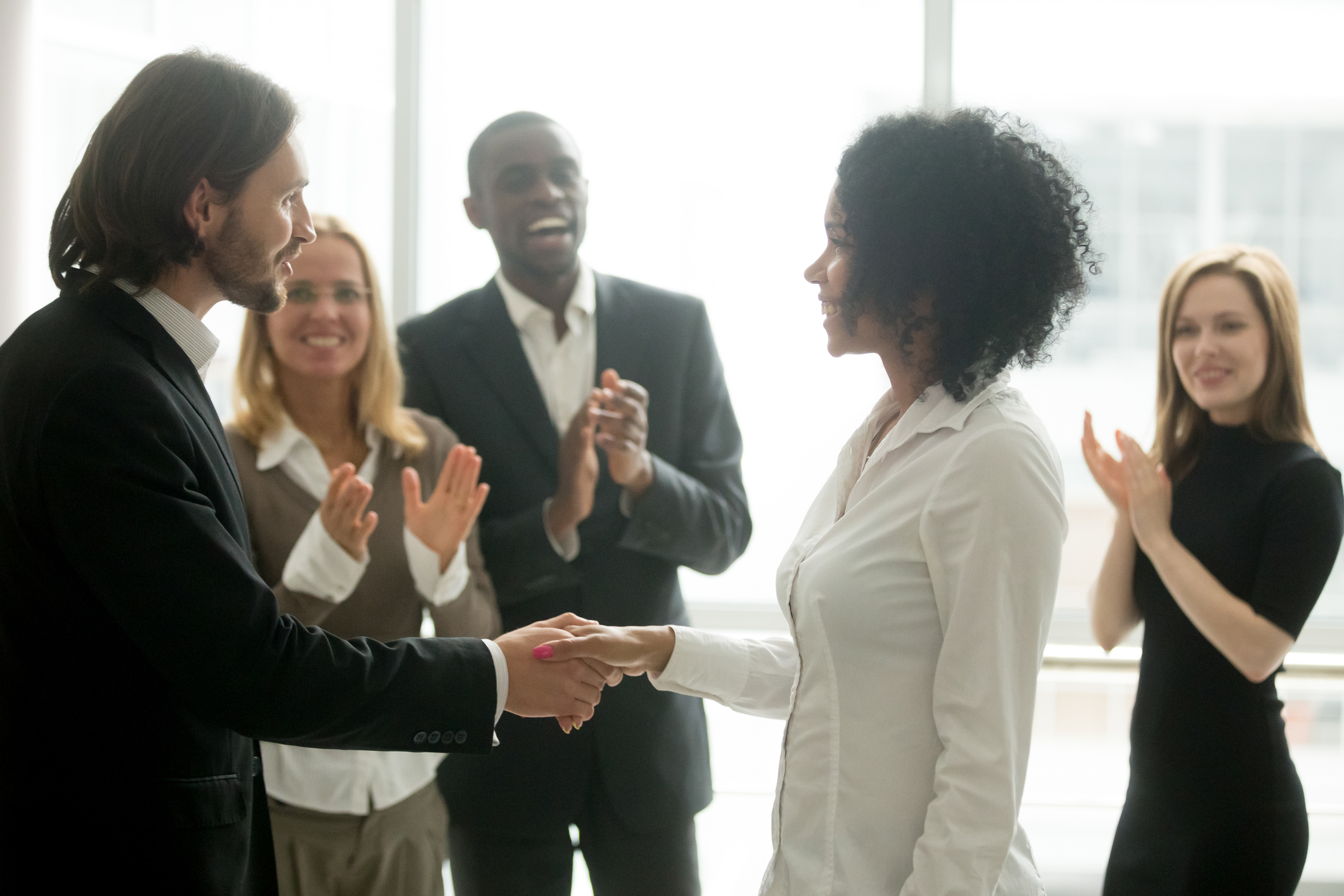 California Gov. Jerry Brown recently signed a series of Senate bills related to gender quotas in the workplace and sexual harassment. These new laws, which are coming on the heels of 2017's #MeToo movement, may affect you and your employees. To help you stay in the know, RTR Consulting reveals some of the changes Senate Bill 826 and 1300 may pose on businesses.
SB 826 – Gender Quota for Company Boards
This bill states that public companies must have one woman on their boards by the end of 2019, and two by the end of 2021. Non-compliance will cost companies a pretty penny – according to the bill, a first violation will result in a $100,000 fine and a $300,000 fine for each subsequent violation.
Companies comprised of small boards may find it difficult to meet the new gender quota. The governor acknowledged that while there may be growing pains associated with the new bill, recent events at the state capitol have necessitated the change.
"Given all the special privileges that corporations have enjoyed for so long, it's high time corporate boards include the people who constitute more than half the 'persons' in America," the governor said in a statement.
Depending on the size of your company, SB 826 may impact you. The good news is SB 826 does not require companies to remove male directors from their boards in order to make way for female directors. Rather, the bill encourages companies to make room at the table to include women.
Whether you're seeking to comply with SB 826 or simply trying to attract more diverse candidates, you should think about updating your hiring and interview practices. Some ways you can promote workplace diversity are encouraging your employees to provide referrals or looking into hiring diversity-oriented job recruiters who can help narrow down your ideal candidates.
SB 1300 – New Sexual Harassment Laws
In January, some changes to the California Fair Employment and Housing Act (FEHA) will go into effect. Like most Senate bills, SB 1300 includes many stipulations, but here are some of the most important ones:
Firstly, employers should already be aware that they can be held liable for sexual harassment by a non-employee against an employee – this isn't a new rule. But with SB 1300 soon to be in place, that potential liability will now include any kind of harassment, not just sexual cases.
Secondly, the bill prevents employers from requiring an employee to release a FEHA claim or sign a non-disparagement agreement as a condition of his or her employment, a promotion, or a raise.
The bill also adds Government Code Section 12950.2, which permits but does not require employers to offer "bystander intervention training" to their employees. This training will educate and provide guidance to employees on the ways they can identify potentially problematic behaviors and how to take action when they witness these problematic workplace behaviors.
What employers can do now
If you haven't initiated sexual harassment training with your employees, there's no time like the present. It's not too early to plan 2019 training sessions, as well as consider the possibility of providing bystander intervention training. These trainings will equip your employees with the skills and education necessary to promote a safe and inviting work environment.
Our HR experts have taken the time to understand the complex and difficult language of the law as well as the implications it has on your business. RTR Consulting has more than 20 years devoted to developing effective and efficient Human Resources policies, procedures, and best practices for small to medium-sized businesses. Contact us today to learn more.