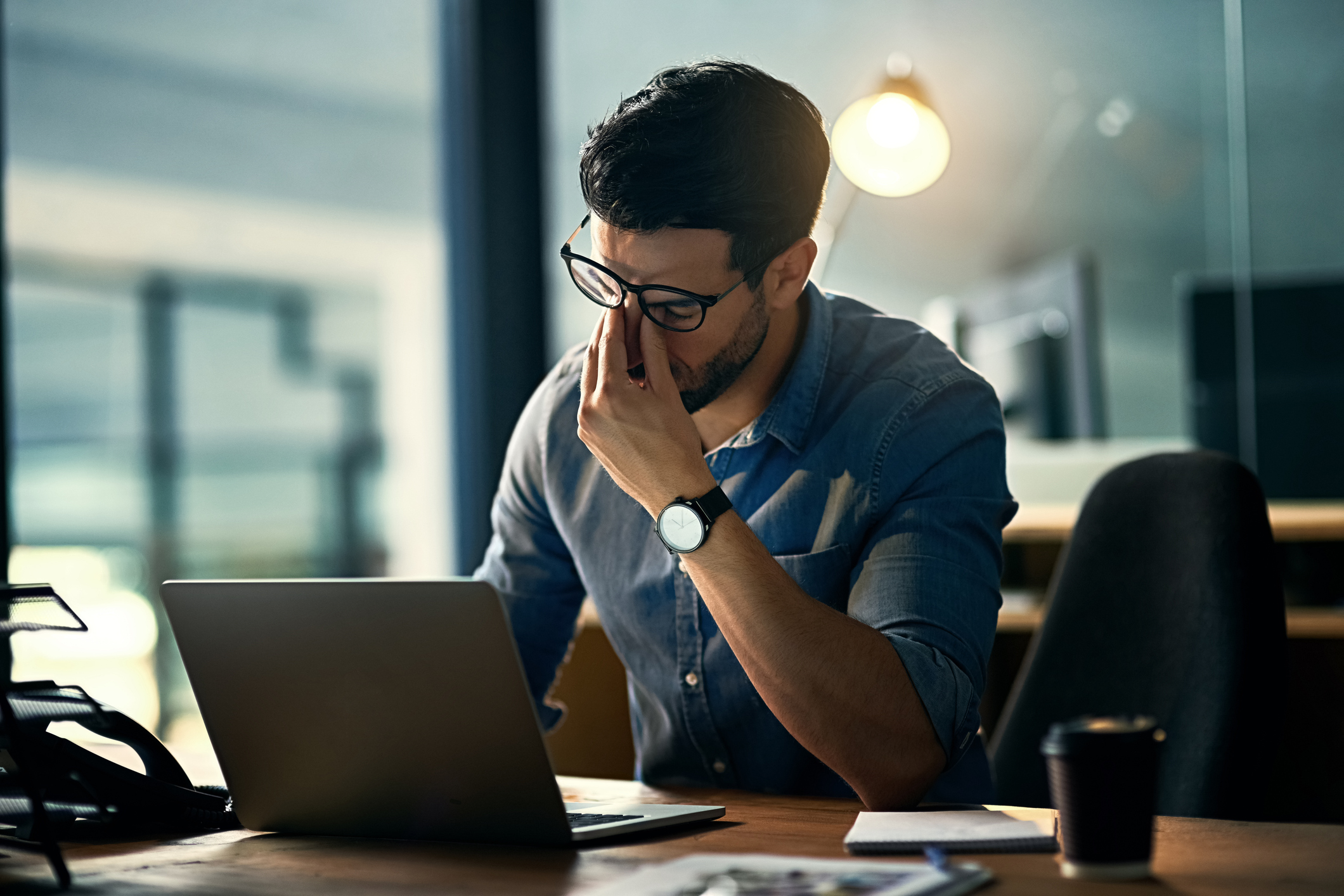 The Fair Labor Standards Act (FLSA), which exempts employees from minimum wage and overtime requirements, has been interpreted narrowly by the Supreme Court since the '50s. A recent case has given the Supreme Court reason to interpret FLSA exemptions more broadly. What does this mean for employers when it comes to legal disputes? RTR Consulting gives you the details about the exemptions and what they could mean for you, as an employer, in court.
Considering the Case
Encino Motorcars v. Navarro demonstrates an employer violating the FLSA in not paying employees overtime. Encino Motorcars, LLC was sued by current and former employees because they believed the employees were exempt from the overtime requirement. The Court changed the Ninth Circuit's decision, which held that certain employees were indeed exempt. A broader interpretation caused the Court to rethink their decision, giving the employer the advantage. JD Supra, LLC, notes, "According to the Court, the principal did not serve as 'a useful guidepost for interpreting the FLSA.' Instead, the Court ruled, courts are only obligated to give the exemptions a 'fair reading.'"
Changes in Court
The case's ruling may foreshadow changes for how federal courts interpret FLSA exemptions in the future. Broader interpretations put the law on the employer's side to give them a fairer chance in court. It will not favor one side over the other, but it gives them an equal chance. The narrow interpretation serves as a misleading guide that seems to give one of the party's advantage.
Employers can have a better chance of winning their case with the perspective shift in reviewing the law for FLSA disputes. It will be easier for courts to find employees exempt in cases like Encino Motorcars v. Navarro. When the ruling is too close to making a decision, the broader interpretation gives an employer the advantage when resolving an FLSA exemption dispute.
Staying Updated on Current Legislation
It is crucial to be aware of current legislation that could affect your business. Even in successful cases, high costs are associated with legislation disputes. Though employers have a higher likelihood of winning an FLSA exemptions case, this does not guarantee a success when you leave the courtroom. It is critical to stay up-to-date on ever-changing legislation and become aware of the court's changing views to ensure your business is not negatively impacted. An expensive trial can cost more than your valuable time and money. It can also affect your reputation. The best way to retain talent and stay out of the courtroom is to be aware of new laws, follow them, and treat your employees well.
RTR Consulting has more than 20 years devoted to developing effective and efficient Human Resources policies, procedures, and best practices for small to medium-sized businesses. Contact us today to learn more about how to protect your business when legislation changes are made.
Stay tuned for next week's blog to learn more about the key to retaining top talent in regard to compensation.