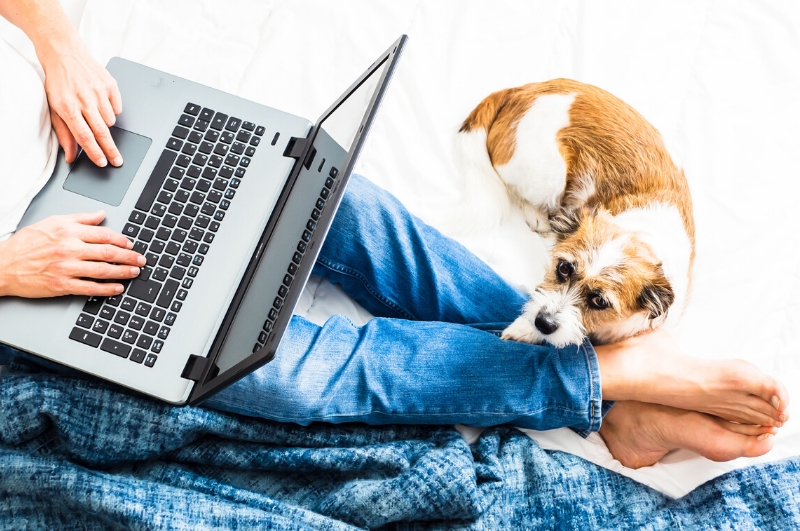 Amidst the current COVID-19 Pandemic, companies worldwide have suddenly had to resort to working remotely in order to stay in business. This shift comes with many new challenges for employers, including the need for business owners to create new policies that outline a clear understanding of what it means to telecommute. Even if you currently have a remote work policy in place, policies and procedures during this constantly changing crisis may need to be adjusted during this time to continue to make working possible.
Employee Eligibility
During times of normal business operation, setting up a remote work policy usually would include determining whether an employee is eligible to work remotely based upon the following three factors:
Length of Employment
Looking at how long an employee has worked for your business is typically a good measuring tool to determine whether they are capable of competently working from home. Employees that have been at a company longer will have more reasonable respect for workflow and continuing company progress. This, however, may not be a reasonable factor to consider during the coronavirus shutdowns.
Employer Trust
If an employee is trusted in completing their duties in the office, the same amount of trust should be provided should they be eligible to work from home.
Productivity Levels
Looking at the productivity levels of an employee in terms of completion of tasks and not "hours logged" will help any employer be capable determining whether an employee is able to productively work from home.
COVID-19 Work Remote Policy
With the recent COVID-19 outbreak and mandated "stay at home" regulations in a growing number of areas, the normal eligibility factors for employees to work from home can't really apply if businesses want to continue operations remotely. Therefore, a new protocol should be outlined by employers to put the following measure into place:
A statement to establish and reaffirm trust in all employees
Plans for maintaining communication with that employee via telephone, video conference (zoom), and email
The ability to measure productivity by the completion of daily task assignments rather than "hours logged"
Waiving the need for a signed "Remote Work Policy" agreement by employees at this time
For additional assistance with applying a remote work policy to your business, we can help! RTR Consulting has more than 20 years devoted to developing effective and efficient human resources policies, procedures, and best practices for small, start-ups, and medium-sized businesses. Contact us today for to talk to a professional.