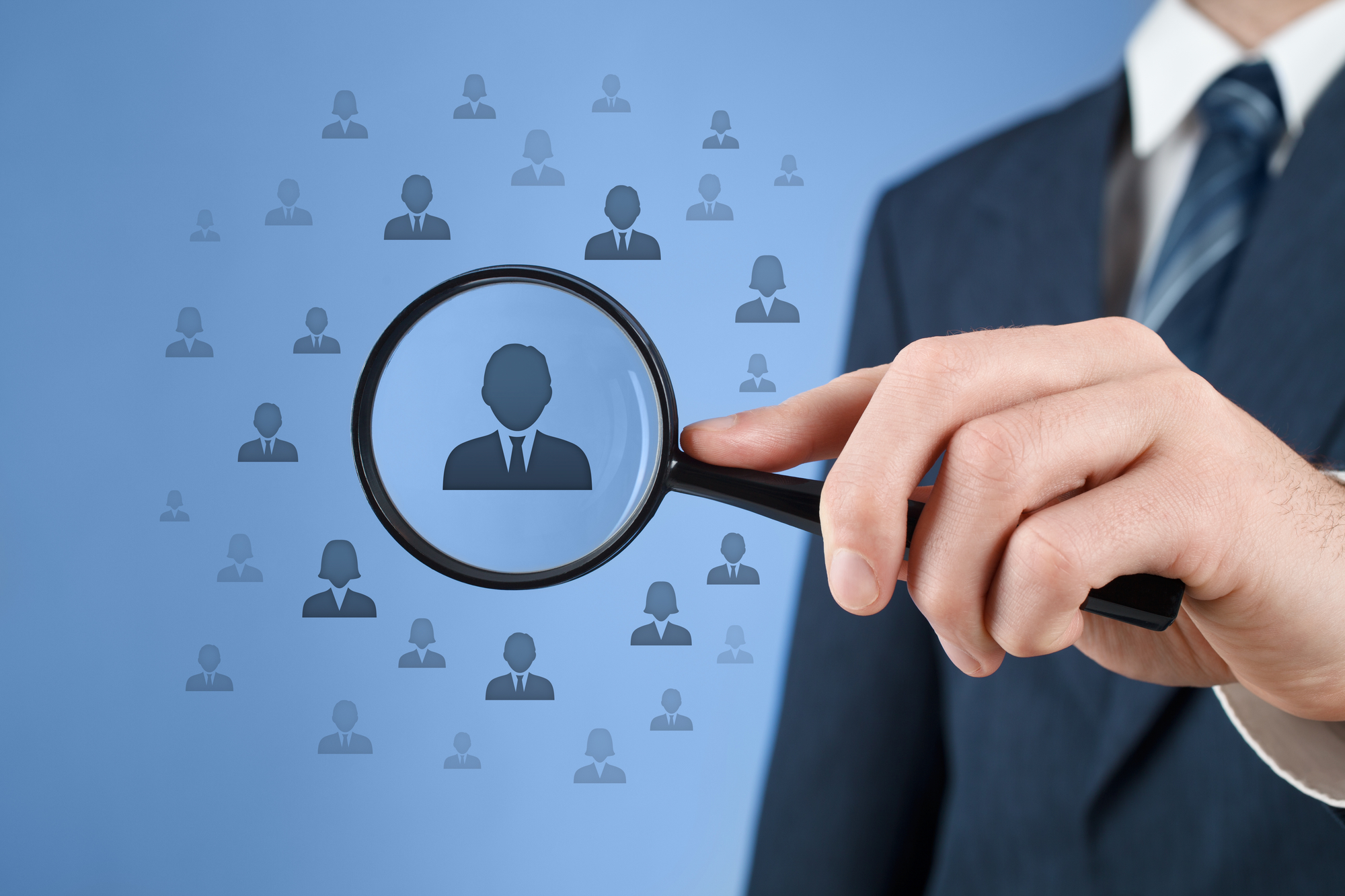 Part of an employee's decision to work with your company can include considering your company culture and branding. What is branding from a workplace standpoint? Branding is your company's story, experience, and qualities that make it stand out. One of the best ways to attract and retain talent in the workplace is to enhance employer branding.
How can you enhance employer branding?
Employer branding is more than offering lavish benefit packages and weekly company events after hours. The heart of branding is found in culture, experience, and the way employees are treated at your company. Not all companies can afford to go above and beyond to compete with larger companies, but you don't need a million-dollar net worth to enhance employer branding. It can easily be done in the way you promote your company culture and share your employee experience with potential and current candidates. What values does your company add to an employee's work experience? Adding a personal touch to demonstrate how much your company cares can easily create value for your brand.
How can branding promote employee attraction and retention?
Technology and social media make it effortless to share information with one another. Employees can find information about your company, reviews left by former employees or customers, and any other public information digitally available. You can attract potential employees to your business by creating value in the content you post on your social media profiles as well as the information you choose to put online. Do you openly describe your company in job postings? Or does everything seem like a secret? Transparency is the route to go for attracting the best talent to your business. Show potential employees around the office so they can get a sense of the team environment and culture. If your branding is reflected differently online than it is in the office, then you may want to consider implementing some changes.
If you create value to attract new employees, then you must plan on retaining that value to keep your top talent. What can you offer employees? Don't think materialistically – think culturally. Do you have a collaborative, unique team that gets along well with each other? Do you offer rewarding work experience? Employees can easily pass on jobs that feel draining, unproductive, and different than described online or through the interview process. You do not want to lose employees in a month or even a year's time because you made promises about your company that you cannot keep. You build a reputation with employee branding; you shouldn't offer potential and current candidates empty promises that you can easily fall back on.
How does your company stack up against competitors?
Consider what other companies offer in their workplace and how they attract and retain top talent. Can you offer the same, if not better? You should strive to offer the best for your employees without creating various expenses for your business. True value is earned through respect and personal attention. It does not take much to show potential and current employees that you care about them and what they add to the company.
RTR Consulting has more than 20 years devoted to developing effective and efficient Human Resources policies, procedures, and best practices for small to medium-sized businesses. Contact us today to build your custom strategy to enhance top talent at your company.