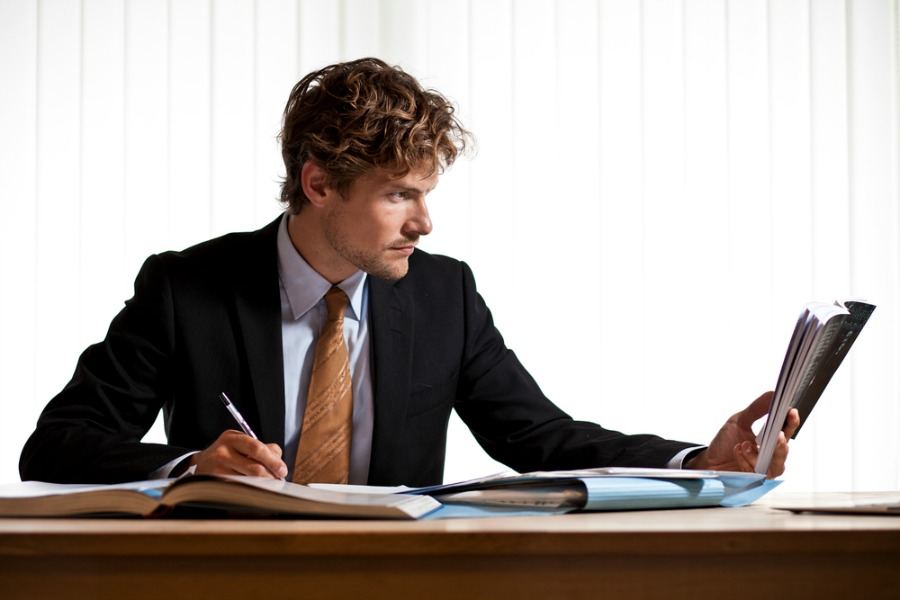 The unemployment rate has sunk quite a bit since the Great Recession's 10 percent peak in October 2009. As of March 2017, the unemployment rate has dipped below expectations to 4.5 percent. That's great news for the economy; however, it poses a challenge to companies looking to fill positions with top talent as the available pool of potential workers shrinks.
The costs associated with high employee turnover rates are also a hurdle to consider. Some studies show replacing a salaried worker could cost upwards of 9 months of their salary, while others suggest that figure is as high as two times their annual income, especially when replacing a high-level or executive employee.
So, how do companies retain top talent to avoid high turnover costs and competing with other companies for limited labor resources? Unfortunately, there is no one-size-fits-all solution, but there are several ways, monetary and cultural, a company can make their employees happier- and more loyal.
Consider customizing your benefits packages to meet the diverse needs of your workforce. A MetLife study found nearly 3 out of 4 employees said benefits customization would promote loyalty to their employer. Employer-sponsored gym memberships and healthy-living incentive programs are just a couple of ways you can provide unique benefits offerings.
"People join companies, but then they leave their boss," according to Rex Connor, author, and owner of the consulting agency Mager Consortium, and quoted by Bloomberg BNA. If you want to keep talent, you should improve manager-employee relationships. How? Clarification. Remove any subjectivity from performance expectations, policies, and evaluation processes and spotlight clear examples of model employees. When workers know what's expected of them, they'll deliver. Setting clear standards will also let your workers know they're being treated fairly.
Forbes suggests promoting a company culture that values employee feedback. Conducting non-judgmental forums where employees can provide their thoughts on their working environment allows companies the opportunity to improve areas that may have otherwise gone unacknowledged. Why wait until frustrations boil over, causing the talent to quit? To further encourage constructive criticism, companies could even allow workers to communicate anonymously.
Investing in employee education is a great way to diversify your workforce's skillset and show your employees you are dedicated to their professional growth. Tuition reimbursement, formal or informal mentoring programs, seminars, and computerized training are all great investments.
Don't micromanage! If you've hired the best of the best, they likely already know what they need to do. Allowing employees a degree of autonomy can enhance satisfaction and boost morale.
PAY WELL! Provide compensation commensurate with an employee's experience. Other factors to consider are the cost of living expenses, seniority, and the supply and demand of workers within a particular industry. If you're not paying appropriately, chances that another company will steal your talent are high.
If you want to keep employees for the long haul, there are clearly many strategies to do so. Just remember to implement the ones that fit within your company culture.
If you need help customizing employee retention strategies, contact our experienced human resources consultants at ExpertHR! We can create an HR strategy tailored to the unique challenges of small businesses or growing startups at a cost-savings compared to an in-house department. We combine our expertise in complex employment law with your company's vision to develop a human resources approach that will allow your business to flourish.