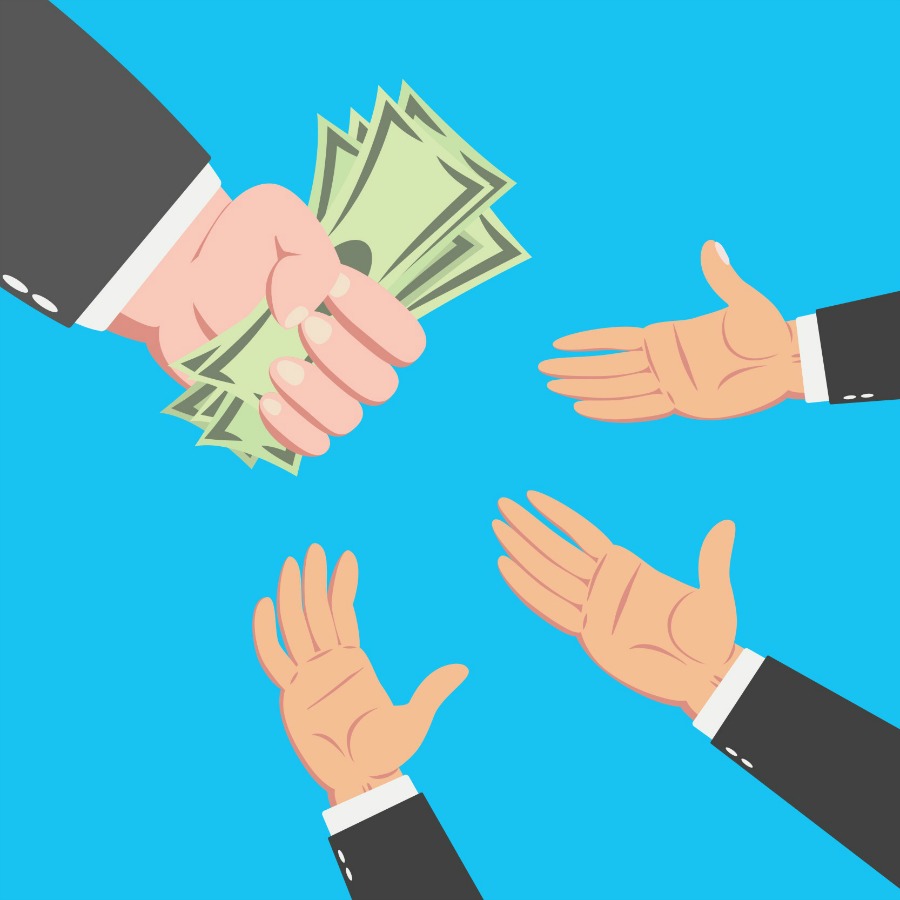 Most employers in California are subject to both the federal and state minimum wage laws.
The employer must abide by the law that is most advantageous for the employee. Thus, since California's current law requires a higher minimum wage rate than the federal law, employers should abide by California's law. Additionally, in California, it's not just federal and state, you also must include the city ordinances.
There are 18 cities that have passed ordinances requiring employers to pay more than the state of California. Keeping track of the different rates per city as well as the two-tier systems of employers with 25 employees and employers with over 26 employees can be daunting.
If you add to that co-employer issue when using temporary employees, it's easy to make a mistake. Early this year I had a client say that there were 17 employees as well as 16 temporary workers. He was under the impression that he could pay $10.00 an hour based on the fact that he had under 25 employees. He did not understand co-employer rights and didn't realize that he was the combined total which means he had to actually pay $10.50 an hour.
Employers with over 26 employees have a big jump in the minimum wage in the city of Los Angeles from $10.50 an hour to $12.00 an hour starting July 1, 2017. Because the minimum wage also directly affects exempt status, employers need to raise the salary of the exempt to make sure they meet the salary test.
To be exempt from overtime, you must earn a weekly salary of two times the minimum wage and meet the duties test. Because the minimum salary to be exempt will eventually be $1201.92 a week or $62,500 annually, employers should evaluate the positions and determine If they can afford to keep positions salaried or need to move to hourly because of cost.
Employers do not always adjust the salaries of exempt employees with each raise in the minimum wage. If the position does not meet the salary test they are non-exempt or hourly.  Employers should audit their pay systems annually to ensure they are paying employees correctly.
Additionally, the following localities in California enforce a local minimum wage ordinance:
Berkeley
El Cerrito (effective July 1, 2016)
Emeryville
Long Beach (effective January 1, 2017)
Los Angeles City (effective July 1, 2016)
Los Angeles County (effective July 1, 2016)
Mountain View
Oakland
Palo Alto
Pasadena (effective July 1, 2016)
Richmond
Sacramento (effective July 1, 2017)
San Diego (effective July 1, 2016)
San Francisco
San Jose
Santa Clara
Santa Monica (effective July 1, 2016) and
Sunnyvale